Published: Tuesday, June 28, 2016 10:18 AM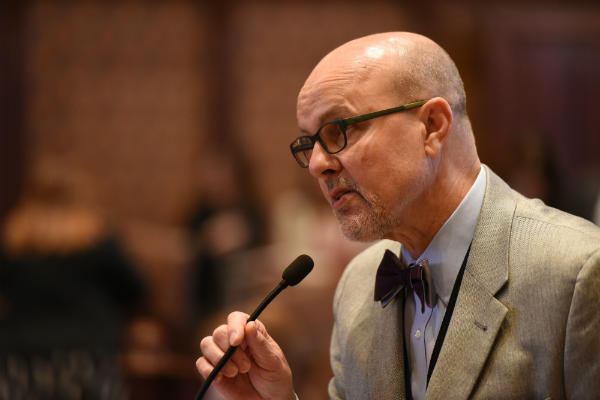 PEORIA – Area schools stand to gain more than $15 million in state funding under a plan being assembled in the Illinois Senate for a vote on Wednesday.
Peoria School District 150 would see the biggest gains with a more than $10 million increase in state support. But all other area schools also see gains.
"All local school districts win under this plan," said State Senator Dave Koehler (D-Peoria). "We created a clean education bill that the governor could support. Last year, he signed an education budget so I am hopeful he will stand with us to keep schools open."
Under the legislation, Pekin Public School District 108 would receive more than $960,000 in funding and East Peoria School District 86 nearly $380,000.
"This is a positive step toward putting every student on the path to success," Koehler said.
The proposal is expected to be up for a vote Wednesday when the Senate returns to session.
Category: Frontpage