Published: Wednesday, July 20, 2016 02:21 PM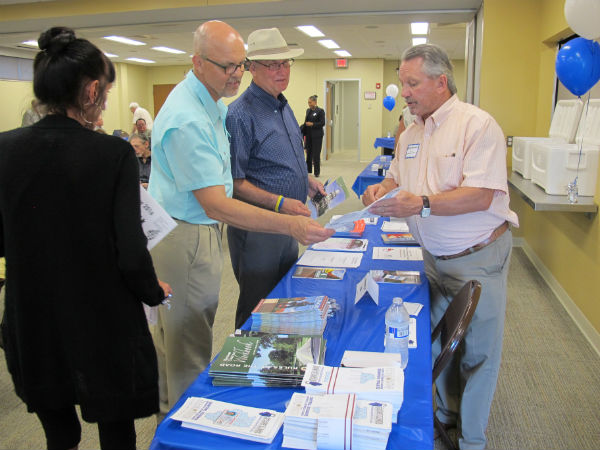 PEKIN – As Illinoisans age, they increasingly become vulnerable to identity theft, equity scams, fraud and financial money pits. State Senator Dave Koehler (D-Peoria) hosted a retirement and financial planning event to prevent families from facing difficulties over time.
To learn more about how you can protect yourself or a loved one from financial fraud, please watch the following presentations here.
Category: Front Page