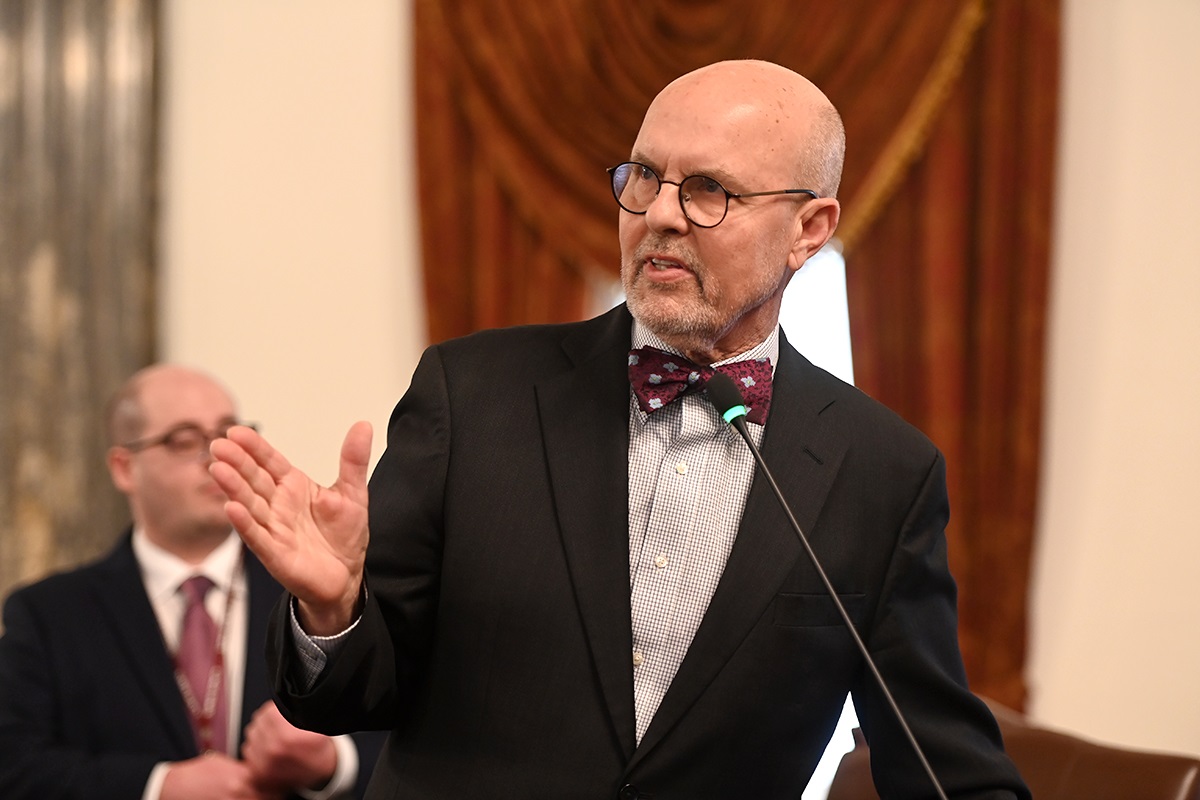 SPRINGFIELD – State Senator Dave Koehler passed a law that requires insurance providers to cover hearing aids and related services for people of all ages.
"Illinoisans shouldn't have to pay ridiculous fees for something that is necessary for their health and well-being," said Koehler (D-Peoria). "These devices make daily routines attainable and allow a high quality of life for those who are hard of hearing."
House Bill 2443 builds upon the 2018 Koehler-supported measure that required insurance to cover hearing aids for children under the age of 18. Koehler's measure expands on that by requiring insurers to provide coverage for everyone if their doctor prescribes a hearing instrument, which can cost up to $4,000.
"Prescription medication is covered by your insurance, so why aren't hearing devices that our hearing professional prescribes?" said Koehler. "This law makes these devices accessible for everyone and eliminates the chance that someone would not be able to afford them."
House Bill 2443 was signed into law Friday and will take effect Jan. 1, 2025.