Published: Monday, May 29, 2017 02:51 PM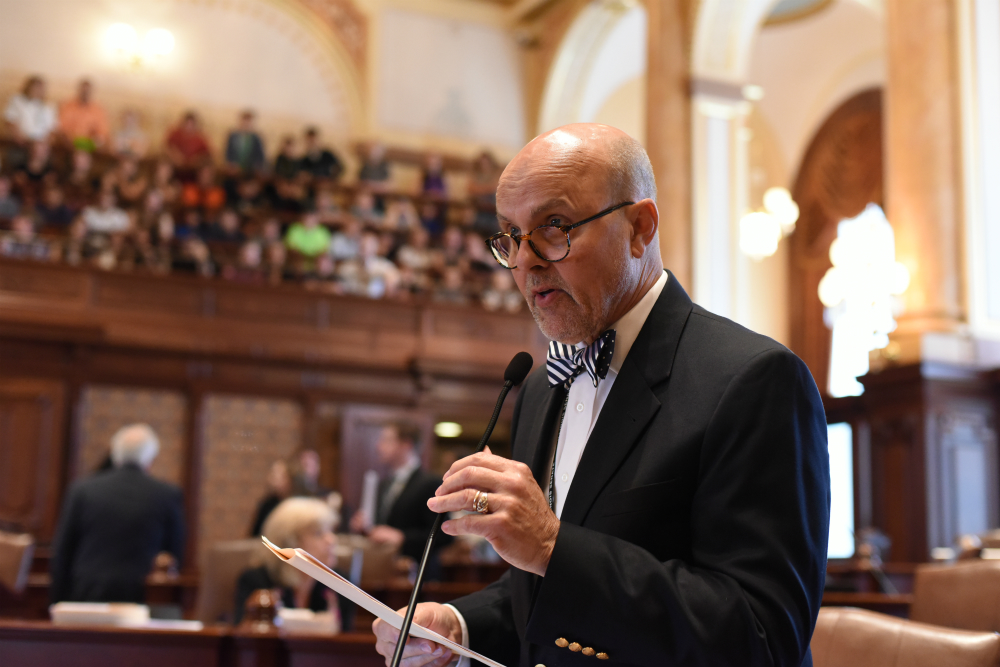 "If and when we find these types of regulations, we should do everything we can to free those businesses from the burdensome redundancies." - State Senator Dave Koehler (D-Peoria)
SPRINGFIELD – A redundant food handling certificate required by the state will be no more under legislation passed by the Illinois Senate. House Bill 3684 would eliminate the certificate and $35 fee, helping small business owners and workers.
Currently, the Illinois Department of Public Health requires workers to complete an approved training program and pass an exam provided by an accredited exam provider. After the person passes the exam and pays for the national certificate, they are required to electronically send that certificate to the state and pay $35 for an Illinois specific certificate.
State Senator Dave Koehler (D-Peoria) sponsored the legislation that would eliminate the $35 fee.
"Redundant regulations make it difficult to manage the day-to-day operations of their business instead of focusing on growing," said Koehler, a former small business owner himself. "If and when we find these types of regulations, we should do everything we can to free those businesses from the burdensome redundancies."
The measure passed the Senate without opposition.
Category: Press Releases