Published: Friday, August 21, 2020 09:13 AM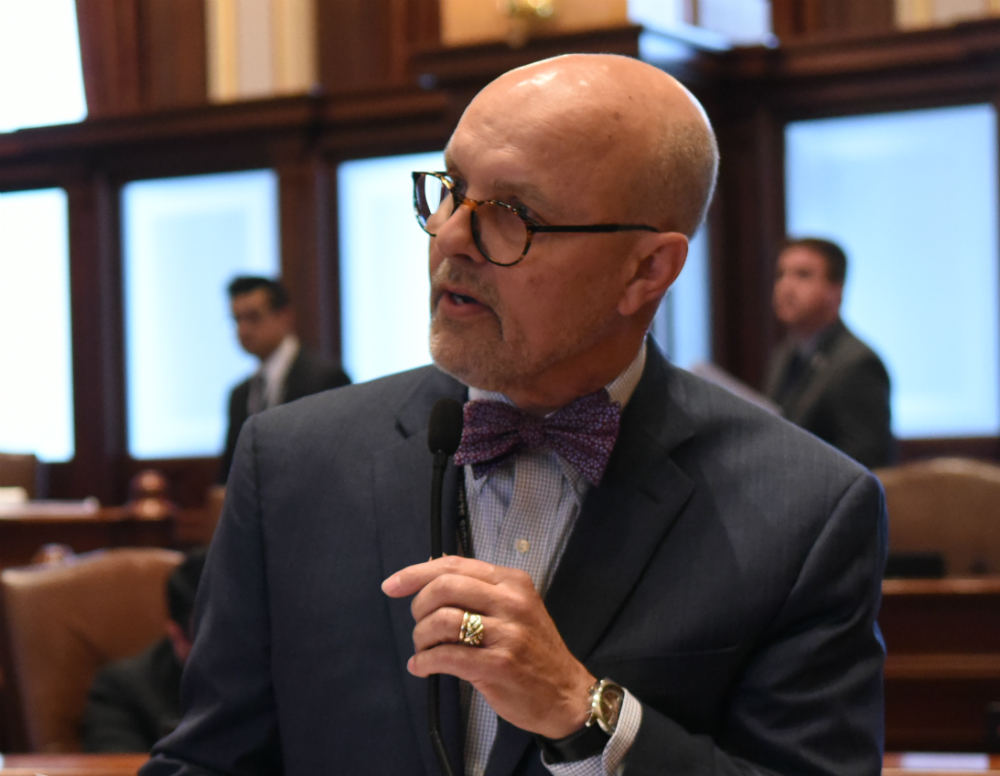 Peoria — Pekin will receive a $2 million grant for repairs to Court Street through the Illinois Department of Commerce and Economic Opportunity's Fast-Track Public Infrastructure program, State Senator Dave Koehler (D-Peoria) announced Thursday.
"Anyone who lives in Pekin can tell you how important this project is for the community," Koehler said. "Not only will Court Street, a main thoroughfare in Pekin, be revitalized, but we're also bringing jobs into the community."
The Fast-Track program was created by the state to provide emergency assistance for businesses and communities facing economic hardship during the COVID-19 public health crisis. Currently, DCEO has launched more than $300 million in emergency relief programs, with most of the funding available for businesses.
Koehler fought to fund this project, among several others, while negotiating the landmark Rebuild Illinois infrastructure program and was able to secure $20 million in total for the City of Pekin for future projects.
"Thanks to a collaboration with local leaders, Pekin will reap the benefits of a $20 million investment in local road repairs and improvements to other vital infrastructure," Koehler said. "I look forward to seeing the progress of these projects over the next several years."
The Fast-Track program is funded through the Rebuild Illinois infrastructure plan. Eligible applicants were required to prove projects were located in an undeserved area, promoted economic development for minority-owned businesses and could start construction within 90 days after being awarded.
To see other Fast-Track award recipients, click here.
Category: Press Releases