Published: Wednesday, May 03, 2017 02:05 PM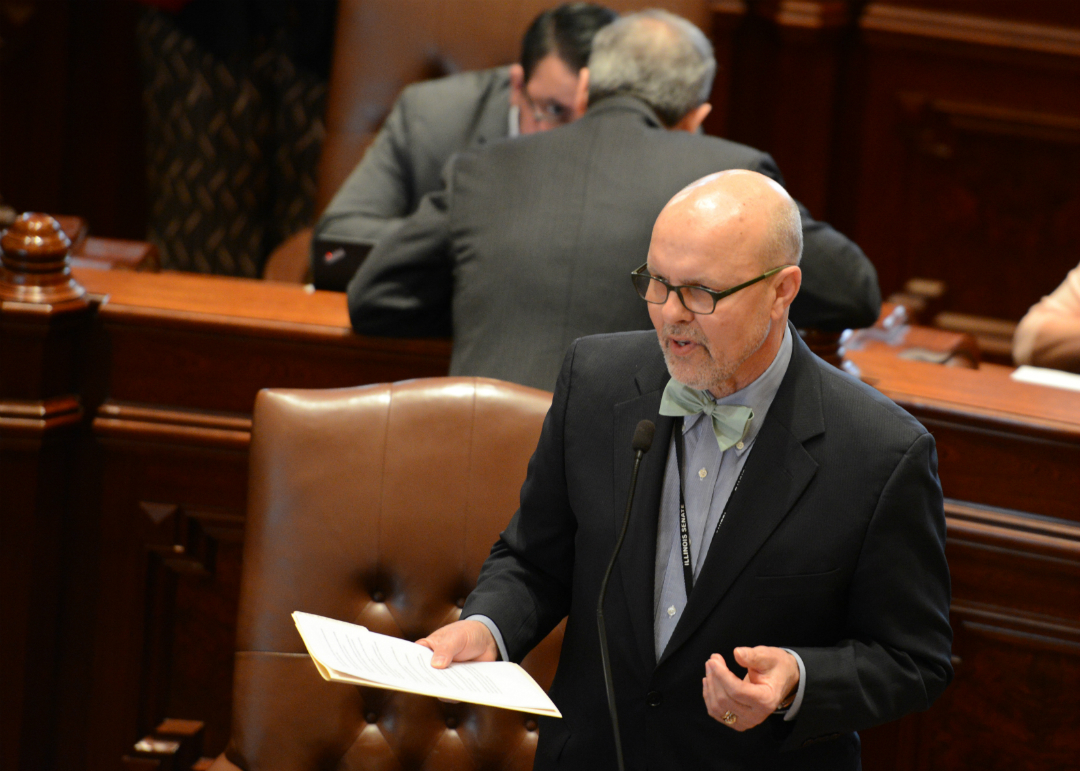 SPRINGFIELD – Legislation protecting consumers from deceptive leases passed the Illinois Senate today. Senate bill 885 would protect renters from "Rent-to-own" schemes that are often fraught with deceptive terms and conditions that can be costly to consumers.
In a survey of housing counselors around the state conducted by Housing Action Illinois, only 12% of counselors reported that they felt that people considering rent-to-own homeownership opportunities well understand the differences between rent-to-own and homeownership with a mortgage.
The new legislation would seek to address that lack of understanding by creating the Installment Sales Contract Act. Among the new protections is a requirement that a payment schedule is to be given to the buyer prior to closing, a prohibition on prepayment penalties and a requirement for a written contract with information about ballooning payments.
State Senator Dave Koehler (D-Peoria), the legislation's sponsor, issued the following statement following the passage of SB 885:
"Consumers should have as much information as possible when making one of the most important decisions of their lives. The deceptive practices often found in 'rent-to-own' contracts set renters up for a rude awakening. That is why we crafted legislation that seeks to bring more transparency and information to the process."
The measure now moves on to the House of Representatives.
Category: Press Releases