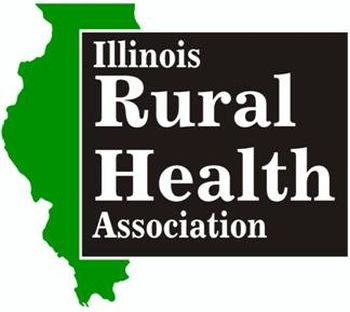 Since my office was notified of these scholarship opportunities and knowing how difficult it can be to finance an education, I wanted to share the following information.
To encourage students to enter the medical billing and coding field, the Illinois Rural Health Association is awarding seven $1,000 scholarships. These scholarships are being awarded in response to the demand for trained medical coding and billing experts in rural areas.
Applications are due by 5:00 p.m. on Tuesday, Dec. 15. For more information and details on how you can apply, please open the application here.