Published: Friday, May 20, 2016 10:53 AM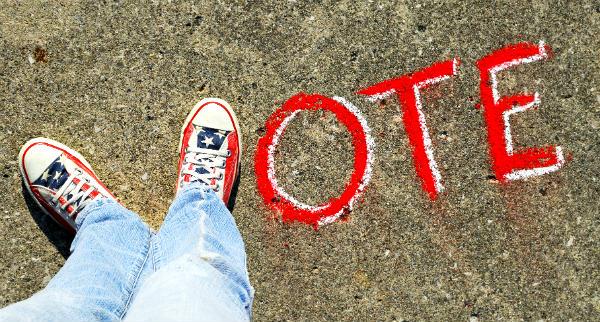 SPRINGFIELD – Voting would be easier for Peoria-area residents under legislation that State Sen. Dave Koehler (D-Peoria) supported on Thursday.
Senate Bill 250 would bring automatic voter registration to Illinois and remove a burden from individual voters.
"Under this legislation, the people will have more of a chance to have their voices heard without unnecessary obstacles and will create more safeguards to protect against voter fraud by streamlining the process," said Koehler. "With automatic voter registration we are making it easier for all citizens to join the political process by voting."
With SB 250, when someone applies for an Illinois state ID or driver's license they will automatically be registered to vote. Automatic voter registration is a more cost-effective, streamlined system that also gets more citizens engaged in the political process. With this bill, people will still have the option to opt-out of being a registered voter.
Senate Bill 250 passed the Senate and now goes to the House for further consideration.
Category: News