Published: Tuesday, April 14, 2020 10:21 AM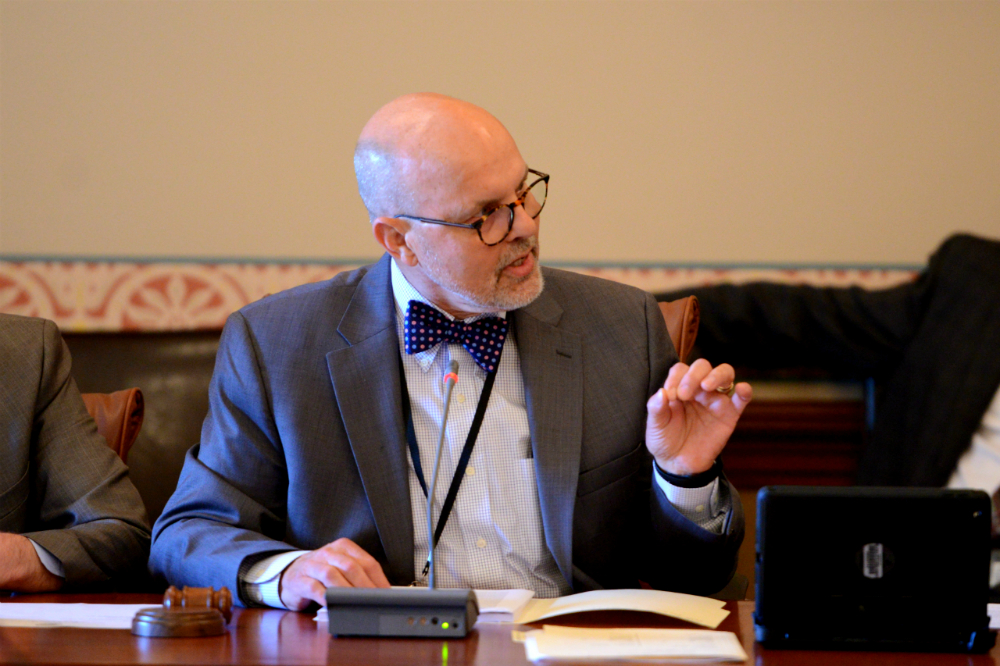 PEORIA – In an effort to serve those who are potentially impacted by COVID-19 and are recovering at home, OSF Healthcare is launching telehealth locations in Peoria and other locations throughout Illinois, State Senator Dave Koehler (D-Peoria) announced Tuesday.
"By prioritizing the funding of telehealth services, we're able to more easily serve areas of the state that have otherwise been overlooked," Koehler said. "Simultaneously, this technology helps to prevent overcrowding in hospitals, allowing us to further reduce the spread of this virus within our communities. Thank you to the experts at OSF Health Care for their innovation and state officials for smoothly implementing this program. I urge residents to try to take advantage of this if they are able."
According to OSF, this pandemic health worker approach safeguards hospitals from being overwhelmed with COVID-19 patients, limits the spread of contagion and protects access to quality healthcare for all.
The OSF PHW teams are serving East Central and North Central Illinois communities include Peoria/Bloomington, Champaign/Urbana, Evergreen Park, Danville, Galesburg, Kewanee, Monmouth, Ottawa, Mendota, Streator, Pontiac and Rockford. The OSF Hotline number is 833-673-5669 and is available now. More information can be found at www.osfhealthcare.org.
This collaboration was made possible through a partnership with the Illinois Department of Healthcare and Family Services and OSF HealthCare.
Category: Press Releases