Published: Tuesday, July 30, 2019 02:23 PM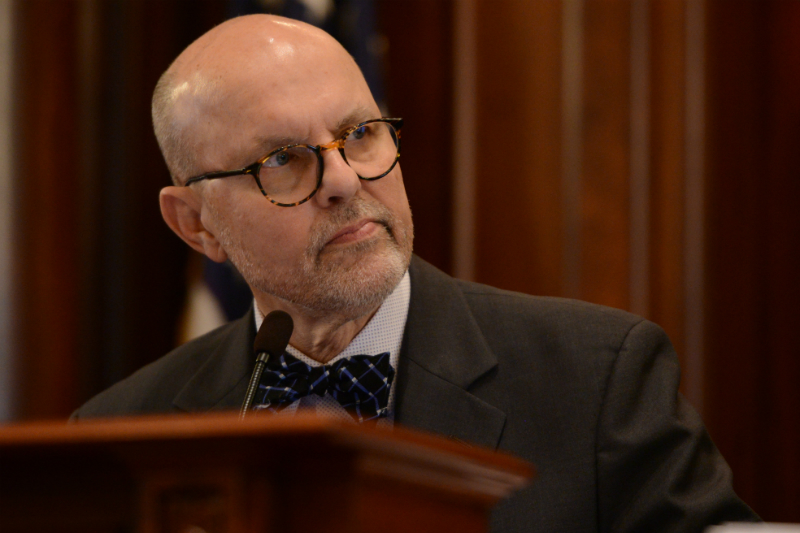 PEORIA – Legislation designed to clean up coal ash, the toxic byproduct of burning coal and power plants, and prevent local water sources from being polluted was signed into law today.
Assistant Majority Leader Dave Koehler (D-Peoria) was one of Senate Bill 9's chief-cosponsors.
"Someone needs to be responsible for cleaning up the toxic waste around coal power plants, and it shouldn't be local taxpayers," Koehler said. "I commend the advocates who made this bill happen and the governor for making this a priority."
A report issued by environmental groups in late 2018 found that the amount of coal ash in groundwater around the E.D. Edwards Coal Plant south of Peoria was 18 times the U.S. Environmental Protection Agency's drinking water standard.
The Peoria area is home to three coal plants total: E.D. Edwards in Bartonville, Powerton in Pekin and Duck Creek near Canton.
Category: Press Releases