Published: Wednesday, February 20, 2019 01:54 PM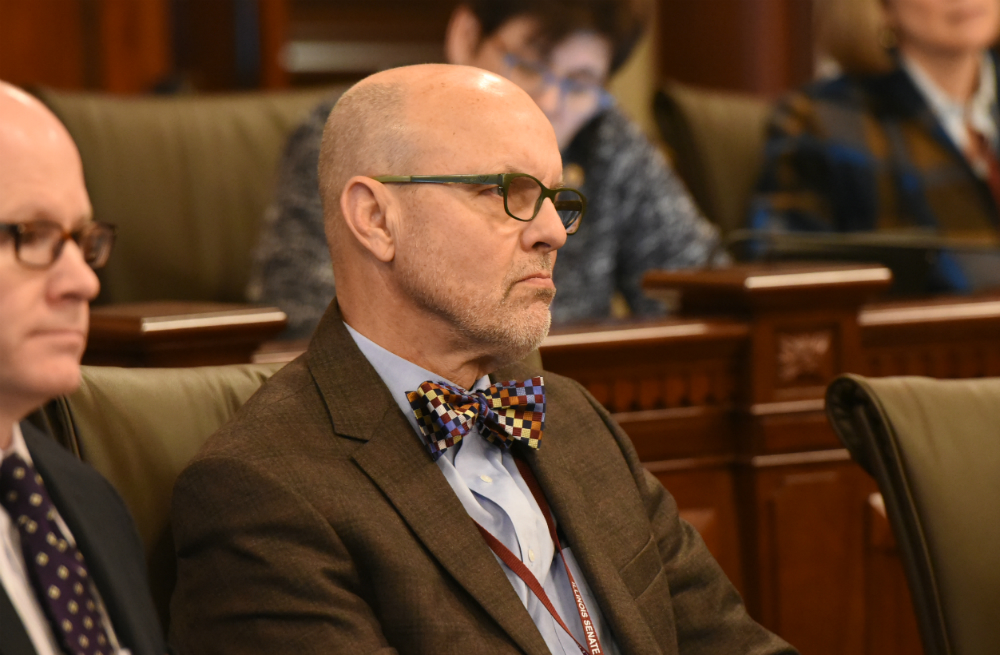 SPRINGFIELD – Lawmakers heard new Gov. JB Pritzker's plans to fund state government through 2020 today.
State Senator Dave Koehler (D-Peoria) issued the following statement after the address:
"I think the governor's budget is an important marker for what it's going to take to the return the state budget to what it should be. I think it clearly lays out our values by increasing funding for both K-12 and higher education while also starting important conversations on how to deal with a pension system that consumes a fifth of our budget.
"I still have many questions about how this budget will affect Central Illinois and I'm confident this new administration will work with us, not against us, to get this done right."
Category: Press Releases