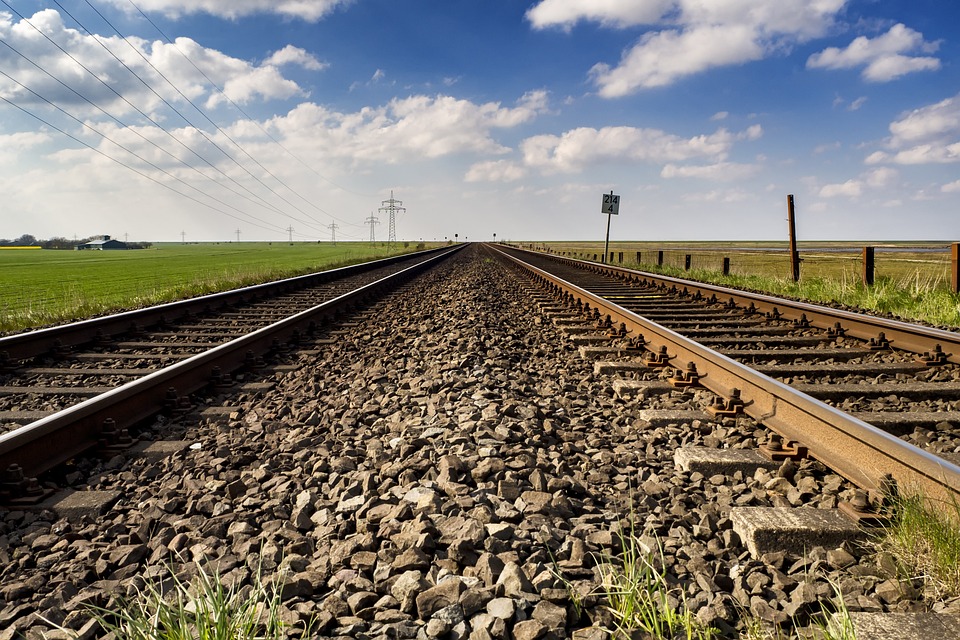 PEORIA – State Senator Dave Koehler announced that the Illinois Commerce Commission has approved multiple projects to improve highway-rail safety in the Peoria Metro Area totaling over $3 million.
"This needed project will help protect and alert all Peoria residents driving across the tracks and will help prevent further railway disasters," said Koehler (D-Peoria). "Updating our infrastructure to make it safe and simplified is one small update that impacts the well-being of all residents in the area."
The improvements will be made at County Line Road near Bureau; Lincoln Street in Henry; Main Street, Edmund Street, Williams Street, and Western Avenue in Marshall County; at East Fairview Street and East Resthaven Road near Mossville; Detweiler Golf Road in Peoria; and at Marine Drive in Peoria.
"These projects will prevent issues for every driver going across the tracks in our area, from tourists to locals," Koehler said. "Illinois is finding ways to help our communities, and this is another great step to improve safety measures in Peoria."
People can visit the Illinois Commerce Commission's website more information on the Crossing Safety Improvement Program.