Published: Tuesday, July 14, 2015 09:07 AM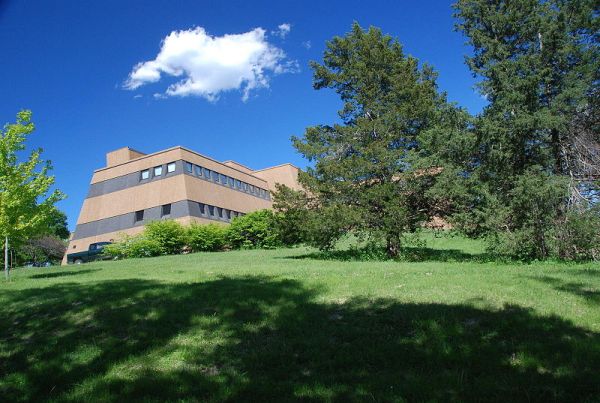 In late June, Governor Bruce Rauner made the surprising announcement that he plans to close all of the Illinois State Museum sites, including Dickson Mounds in Lewistown. State Senator Dave Koehler (D-Peoria), who sits on the legislative panel that reviews all facility closing, voiced his opposition to the idea at a recent hearing.
"This is another prime example of the governor's misplaced priorities," Koehler said. "The economic and educational value of Dickson Mounds and the State Museum far outweigh their costs. The governor continues to single out low-cost programs and services that benefit middle-class families for cuts, while leaving expensive programs that benefit the wealthy few, like corporate tax breaks, untouched."
Dickson Mounds is one of the major on-site archaeological museums in the nation. It chronicles the mound-building Mississippian culture that dominated much of the Eastern United States for centuries before European explorers and settlers reached North America.
Unlike many privately-owned museums, admission to Dickson Mounds and the other Illinois State Museum sites is completely free. The purpose of the museums is to make access to Illinois art and historical artifacts free to the public, rather than reserved for the wealthy.
Each museum site also plays a significant role in drawing tourists to local communities. Dickson Mounds, for example, is part of the larger Experience Emiquon campaign. Emiquon National Wildlife Refuge is an internationally important and famed wetland-restoration project. Emiquon, Dickson Mounds and other nearby natural and historical sites draw tourists from all over the world to Lewistown and neighboring communities every year, making a significant impact on the local economy.
"The Dickson Mounds Visitor Center is one of the biggest attractions for Fulton County and the city of Lewistown," said John King, mayor of Lewistown. "It brings over 50,000 people into our community a year, which leads to more revenue for our local businesses. The museum is like a spoke in a wagon wheel. If you take one out, the community will fall apart."
Koehler intends to continue fighting the governor's attempts to close the state museums. The legislative panel he serves on, the Commission on Government Forecasting and Accountability, will soon take an advisory vote on whether or not to keep the state museum sites open.
Category: Press Releases