Published: Wednesday, May 11, 2016 03:41 PM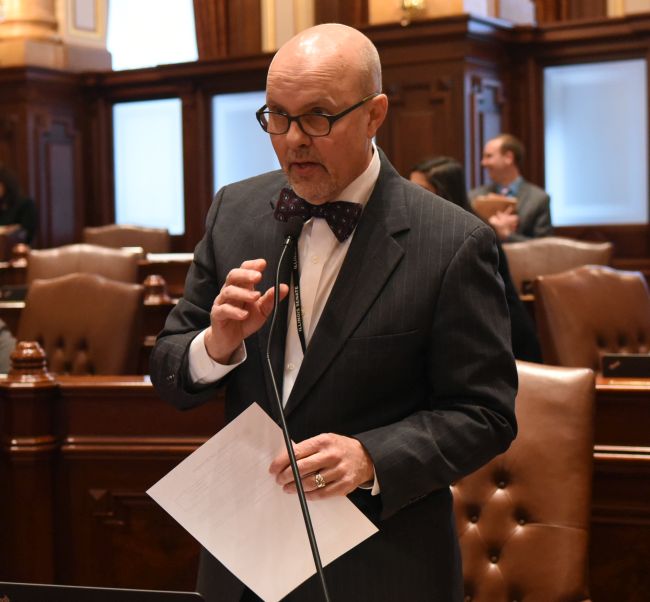 SPRINGFIELD – The Illinois State Senate passed Sen. Andy Manar's proposal to overhaul the state's outdated education funding formula. Sen. Dave Koehler (D-Peoria) supported the measure that would change the way school districts receive state funding based on need rather than geography.
"Senator Andy Manar's education funding reform gives every student in Illinois a chance for success regardless of their ZIP code or socioeconomic background. The current formula, created more than 20 years ago, no longer fits the issues many of our communities are currently facing, especially in many urban and rural areas.
"I voted in favor of Senate Bill 231 so that we can continue to find real solutions that provide relief and give stability to our most underserved communities. The overhaul of classroom funding would start us on the right path of education funding stability, which many of our school districts need."
Senate Bill 231 now goes to the House for further consideration.
Category: Press Releases