Published: Tuesday, November 07, 2017 02:30 PM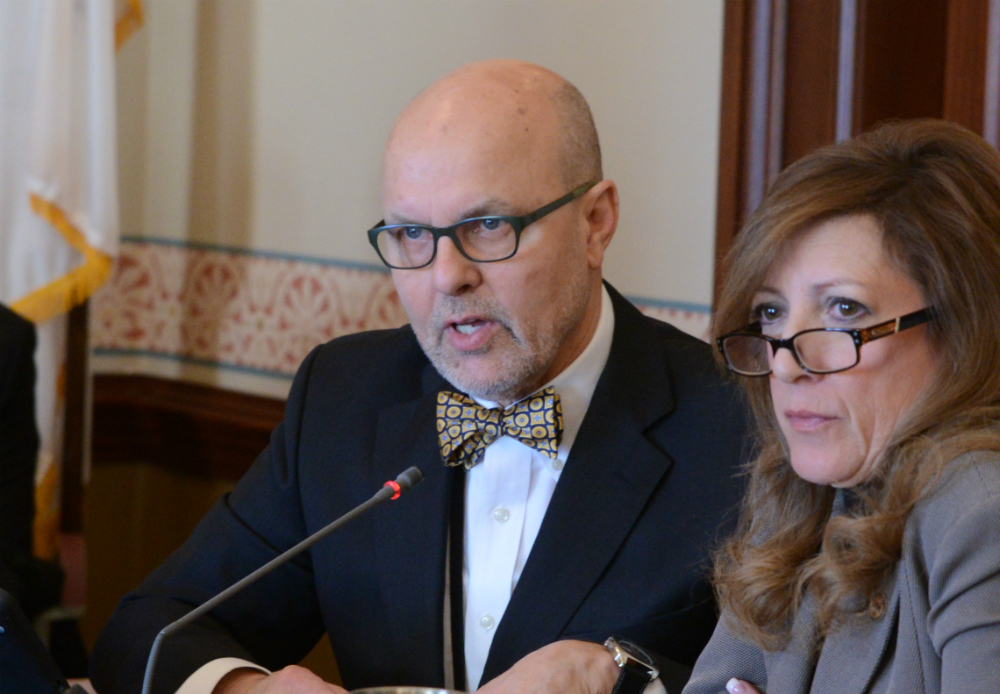 "People in rural Illinois deserve to know what's going on in their back yard," State Senator Dave Koehler (D-Peoria)
SPRINGFIELD – Illinois residents impacted by large hog farms got a chance to make their voices heard at the state capitol today. At a meeting of the Subcommittee on Concentrated Animal Feeding Operations (CAFOs), senators heard testimony from rural Illinois residents and industry representatives about how rural Illinois has been impacted by the growing farms.
Earlier this year, an attempt was made to build a hog farm near the Spoon River in Fulton County that would have held over 20,000 hogs. After an outcry from the local community, the Fulton County Board passed a resolution asking the state to delay new hog farm permits until the state's rules and regulations are updated.
State Senator Dave Koehler (D-Peoria) pushed for the creation of the subcommittee after residents of his district brought their concerns to his attention.
"People in rural Illinois deserve to know what's going on in their back yard," Koehler said. "Today's hearing was an important first step in finding a reasonable compromise that protects rural Illinois residents without hurting local economies."
CAFOs, such as hog farms, are governed by the Livestock Management Facilities Act which was first passed in 1996.
Category: Press Releases