Published: Thursday, April 12, 2018 02:57 PM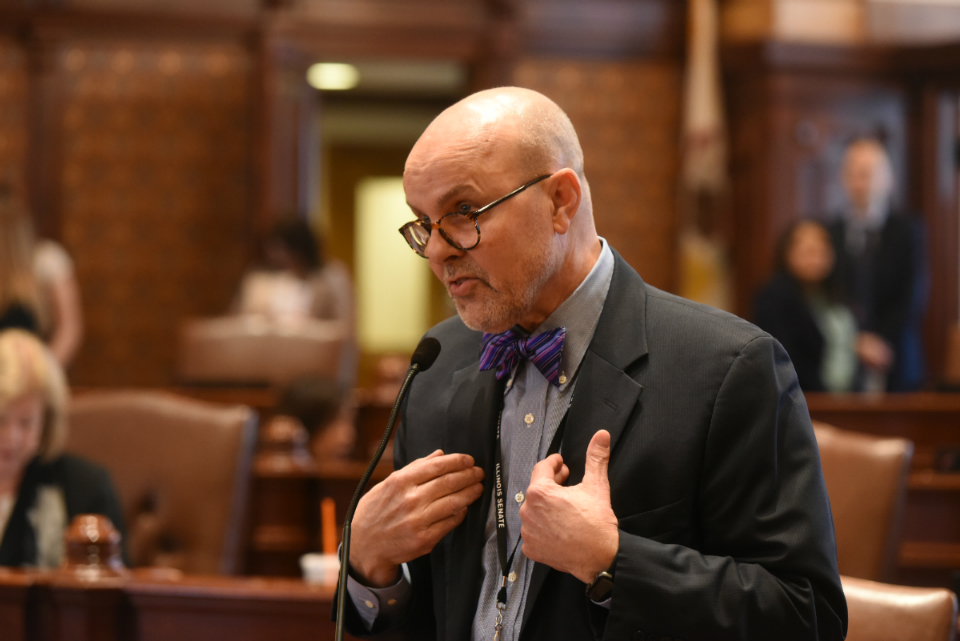 "This legislation can bring some transparency and accountability to the process which will allow people to make informed decisions and protect themselves." - State Senator Dave Koehler (D-Peoria)
SPRINGFIELD – Legislation that brings transparency to the fracking process passed a key senate committee today.
Senate Bill 3174, sponsored by State Senator Dave Koehler (D-Peoria), would require the Illinois Department of Natural Resources to post drilling reports from fracking sites within 30 days of receiving them. The legislation also requires the operators of the wells to provide a list of chemicals being used in drilling and the GPS coordinates of their wells.
Koehler said the bill is about letting landowners know what's going on in their backyard.
"People who live near these fracking operations should be able to know what is happening on the properties that in some cases border their own," Koehler said. "This legislation can bring some transparency and accountability to the process which will allow people to make informed decisions and protect themselves."
The legislation awaits final action in the senate.
Category: Press Releases