Published: Thursday, March 31, 2022 04:39 PM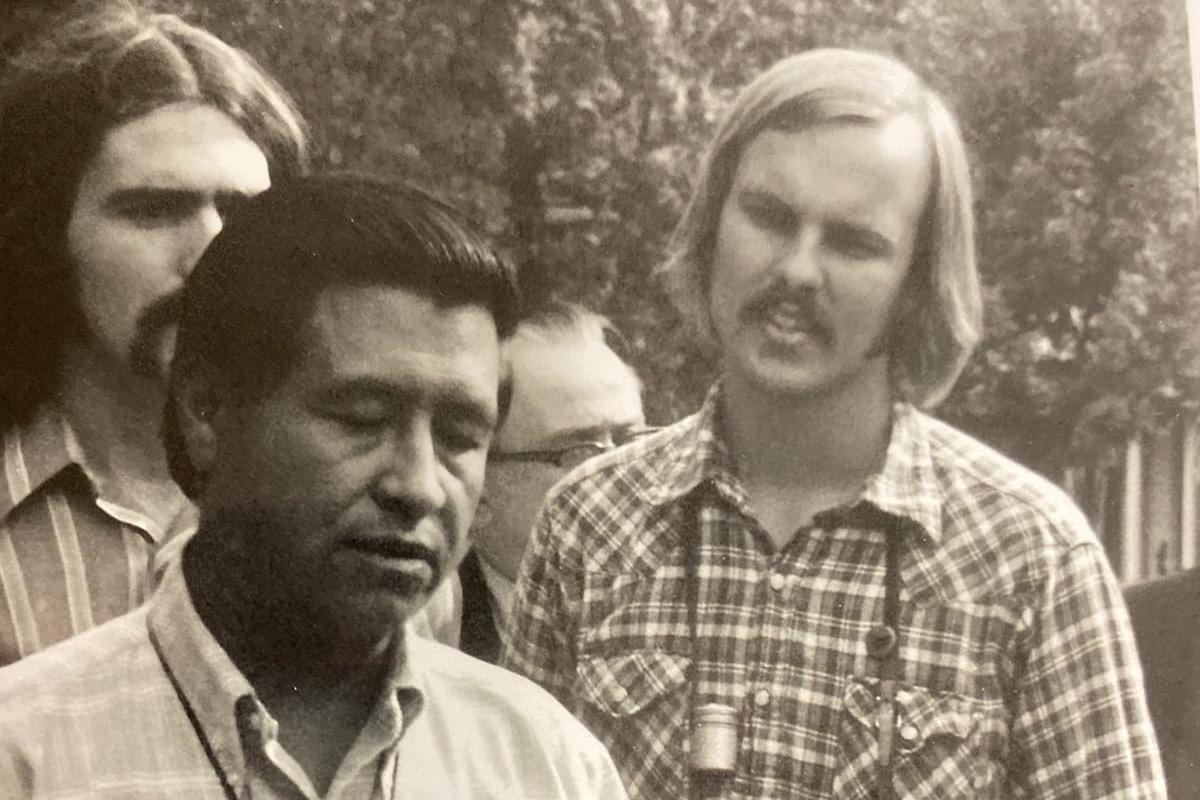 SPRINGFIELD – Inspired by the life of the late labor leader and civil rights activist César Chávez, State Senator Dave Koehler (D-Peoria) sponsored a measure to make what would have been his 95th birthday César Estrada Chávez Day in Illinois.
"César Chávez was a tireless advocate for farm workers across our country," Koehler said. "He spent his life advocating for the rights of workers—uplifting those who build and feed our country, making sure they received the dignity they deserved."
César Chávez was born to immigrant parents on March 31, 1927 in Arizona. When his family lost their farm and became migrant workers, Chávez quit school just after completing eighth grade to work in the fields full time with his family.
Having experienced terrible working conditions and corrupt labor contracts at such a young age, Chávez dedicated his life to preventing others from undergoing the same struggles. In 1962, Chávez co-founded the National Farm Workers Association, which later became the United Farm Workers of America.
Chávez became known nationwide for his nonviolent protest tactics and his relentless leadership. In September of 1965, he helped to organize the Delano, California grape strike, during which he and other striking workers marched 340 miles from Delano to Sacramento to bring attention to the farm workers' need for better working conditions.
Along with the UFW, Chávez went on to pass the landmark Agricultural Labor Relations Act of 1975, which guaranteed California farm workers the right to organize and bargain with their employers.
"I had the privilege of working for César Chávez and the United Farm Workers for six years when I was a young adult," Koehler said. "It was an honor then, and it is an honor today to continue his mission of ensuring the dignity of all those who labor."
On April 23, 1993, Chávez passed away in his sleep, leaving a legacy of dedication to the working class of America. The United Farm Workers of America continues to protect its many members in his absence and works even now to ensure equal pay and fair working conditions for laborers across the country.
Category: Press Releases