Published: Friday, April 01, 2022 10:01 AM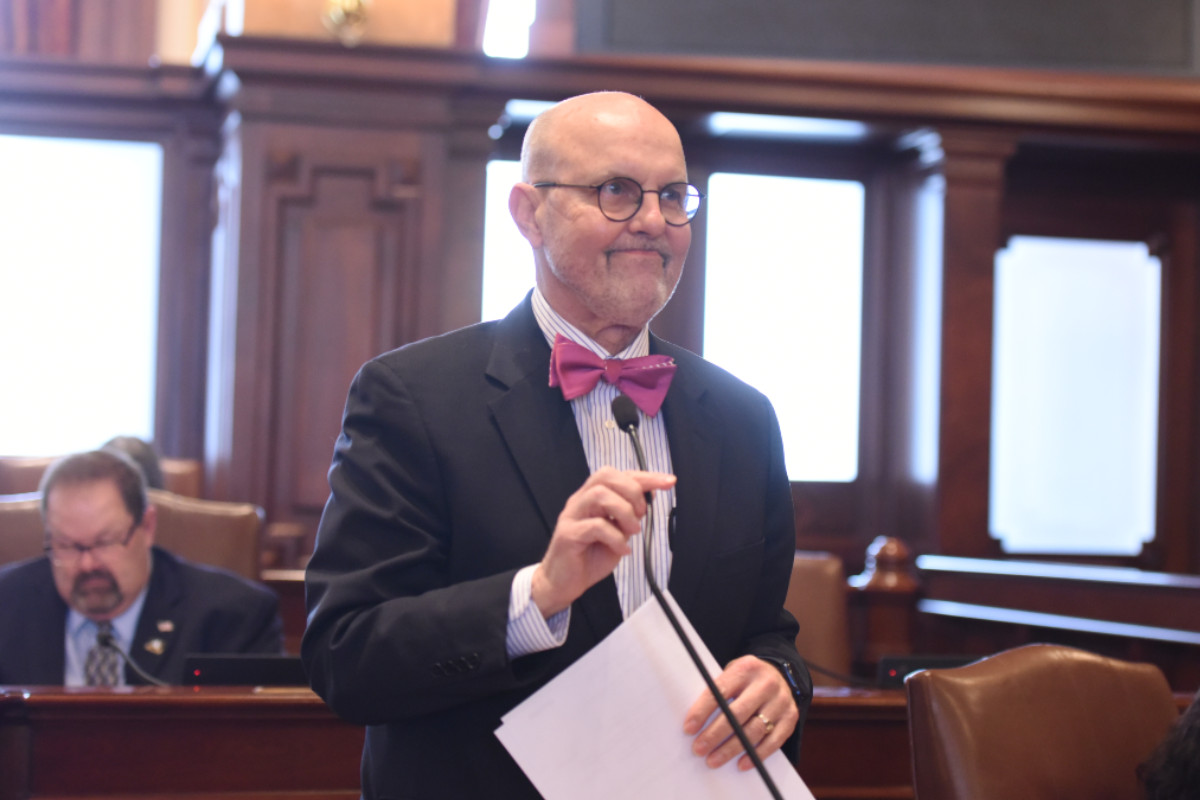 PEORIA - State Senator Dave Koehler (D-Peoria) offered his congratulations to Peoria native Stephen A. Kouri II on his appointment to the Illinois Human Rights Commission by Gov. JB Pritzker.
"I was pleased to learn of Steve's appointment to the Illinois Human Rights Commission," Koehler said. "He has been an asset to our community, and I know he will be an asset to the Commission, especially in bringing a downstate viewpoint to the table."
Kouri was born with cerebral palsy and was the first person with that level of physical disability to graduate high school from Peoria Public Schools District 150. He went on to earn a law degree and came back to the Peoria area to practice. He is an active member of the community and a well-known advocate for others with disabilities.
"The Peoria area has benefited greatly from Steve's leadership and dedication, and I look forward to seeing him achieve great things as an advocate for all Illinoisans," Koehler said.
At the time of his appointment, Kouri is the only member of the commission of seven who is not a resident of Cook County. His appointment was approved in the Senate 49-0.
Category: Press Releases