Published: Friday, April 01, 2022 06:55 PM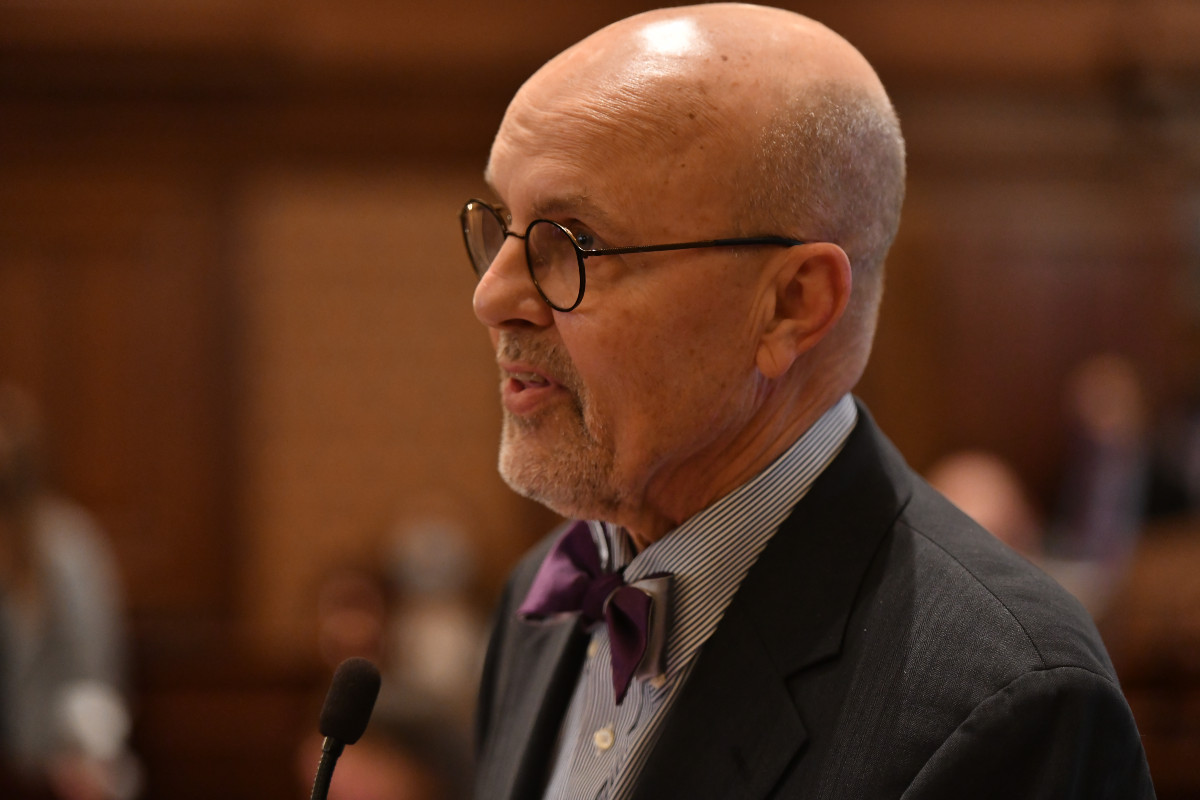 SPRINGFIELD – The Illinois Senate Democratic Caucus unveiled a $1.8 billion tax relief plan on Friday that State Senator Dave Koehler (D-Peoria) acclaims as a win for families in Illinois.
"Fiscal responsibility and conscientious budgeting have allowed us to get Illinois back on track," Koehler said. "Now that we've dealt with the state's debts and deficits, it's time to pay it forward and give a helping hand to our hardworking families."
The new initiative puts money back in pockets by issuing relief checks valued at $100 per person and $50 per child to state taxpayers making $250,000 individually or $500,000 jointly—resulting in 97% of taxpayers receiving money by this fall. Property owners could also see up to $300 in property tax relief under the proposal.
Additional measures to address inflation and ease financial burden on families include a six-month suspension on the 1% state grocery tax and the state's portion of the gas tax increase. A proposed sales tax holiday on clothing and footwear Aug. 5 to Aug. 14 would also offer relief for families just in time for back-to-school shopping.
"By giving back hard-earned money, we take some of the financial burden off families and keep those funds circulating in local economies," Koehler said. "This is a win for our communities, and this is a win for Illinois."
Senate Bill 1150 also looks to increase tax credits for teachers and volunteer first responders. The measure is expected to come to a vote before the planned legislative adjournment on April 8.
Category: Press Releases