Published: Friday, May 13, 2022 12:22 PM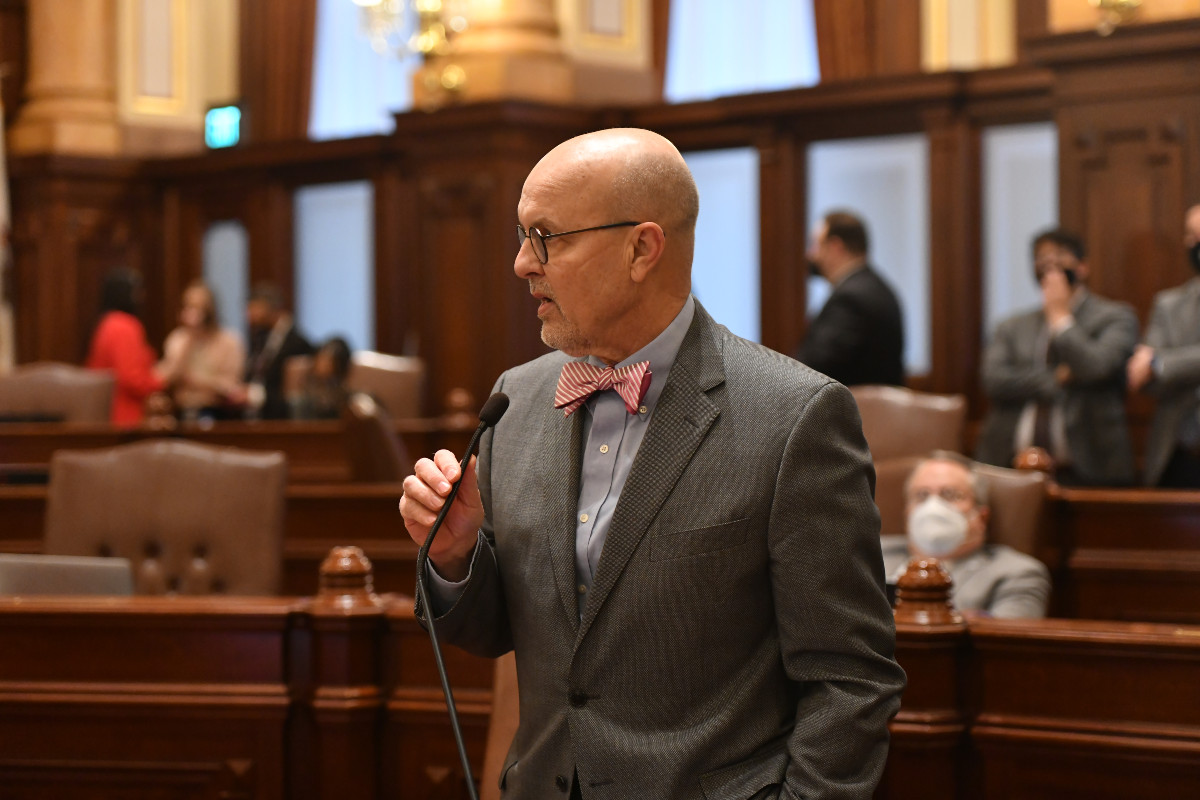 PEORIA – A measure supported by State Senator Dave Koehler to protect businesses, expand resources for prosecutors and promote economic growth by identifying and addressing organized retail crime in Illinois was signed into law Friday.
"Businesses across Illinois have experienced great losses as a result of organized retail crimes," said Koehler (D-Peoria). "These crimes are hurting our businesses and hindering our local economies. Enough is enough."
The law, previously House Bill 1091, defines organized retail crime in Illinois statute as the theft of retail merchandise with the intent to sell. It also gives prosecutors additional resources to charge crime leaders by expanding opportunities to bring forth charges, including allowing the Illinois attorney general to prosecute via a statewide grand jury.
The measure also establishes the Integrity, Notification and Fairness in Online Retail Marketplaces for Consumers Act, which requires third-party sellers to verify users' identity with bank account numbers or other personal identifying information.
"By supporting law enforcement and making it easier to hold ringleaders responsible, we can not only ensure these crimes are addressed properly, but we can work to prevent them from occurring to begin with," said Koehler.
Most provisions in the new law take immediate effect, but the INFORM Act is effective Jan. 1, 2023.
Category: Press Releases