Published: Monday, May 16, 2022 01:39 PM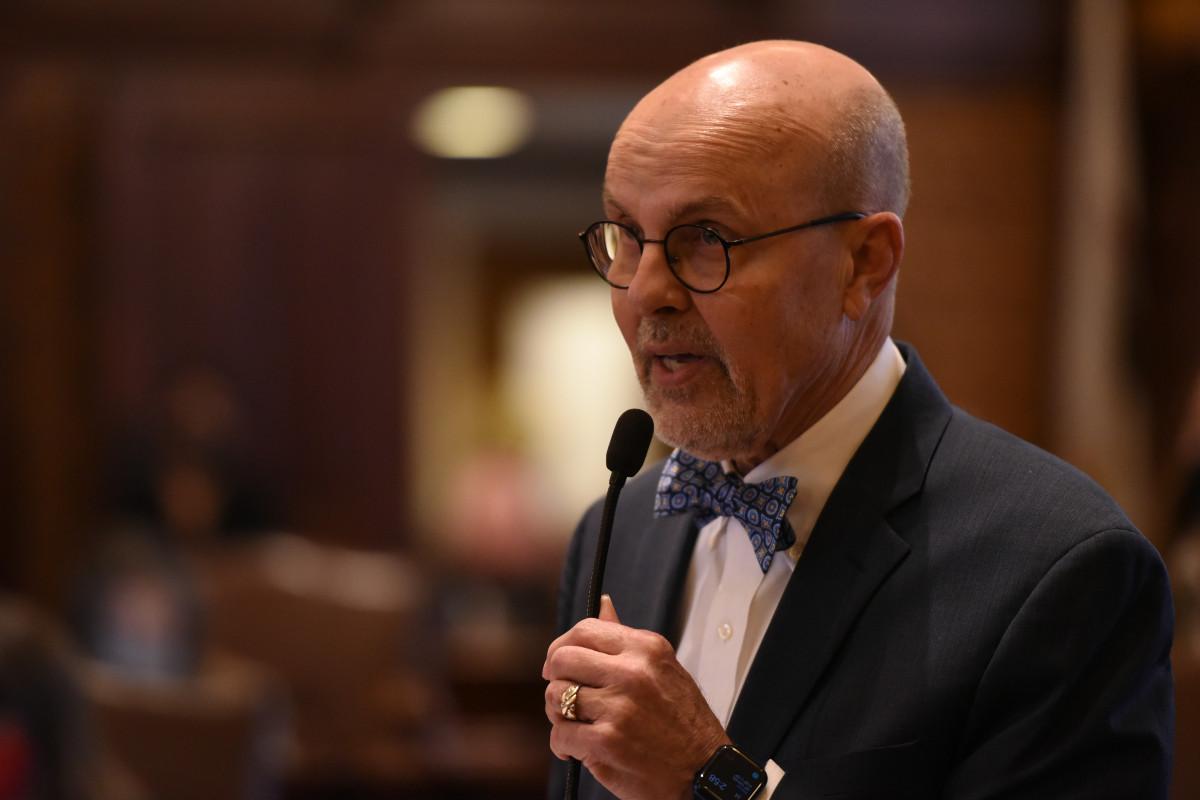 SPRINGFIELD – Illinoisans will now have an added incentive to purchase vehicles manufactured in-state thanks to a new law sponsored by State Senator Dave Koehler.
"We have a highly skilled manufacturing workforce that produces reliable, high-quality vehicles right here in Illinois," said Koehler (D-Peoria). "By offering a rebate on the purchase of vehicles manufactured in-state, we put money back in the pockets of our consumers and spur our local economies."
Illinoisans purchasing cars and passenger trucks manufactured in-state will have the opportunity to apply for a $25 rebate on the title under Senate Bill 3609. Consumers would have one year from the month the vehicle was manufactured to apply for the rebate.
"When we encourage the purchase of goods manufactured here in Illinois, we support good-paying jobs across our state and keep our local economies healthy," said State Representative Jay Hoffman (D-Swansea), House sponsor of the bill. "I am proud to support our manufacturers through this legislation."
The legislation will go into effect Jan. 1, 2023.
Category: Press Releases