Published: Wednesday, May 18, 2022 02:56 PM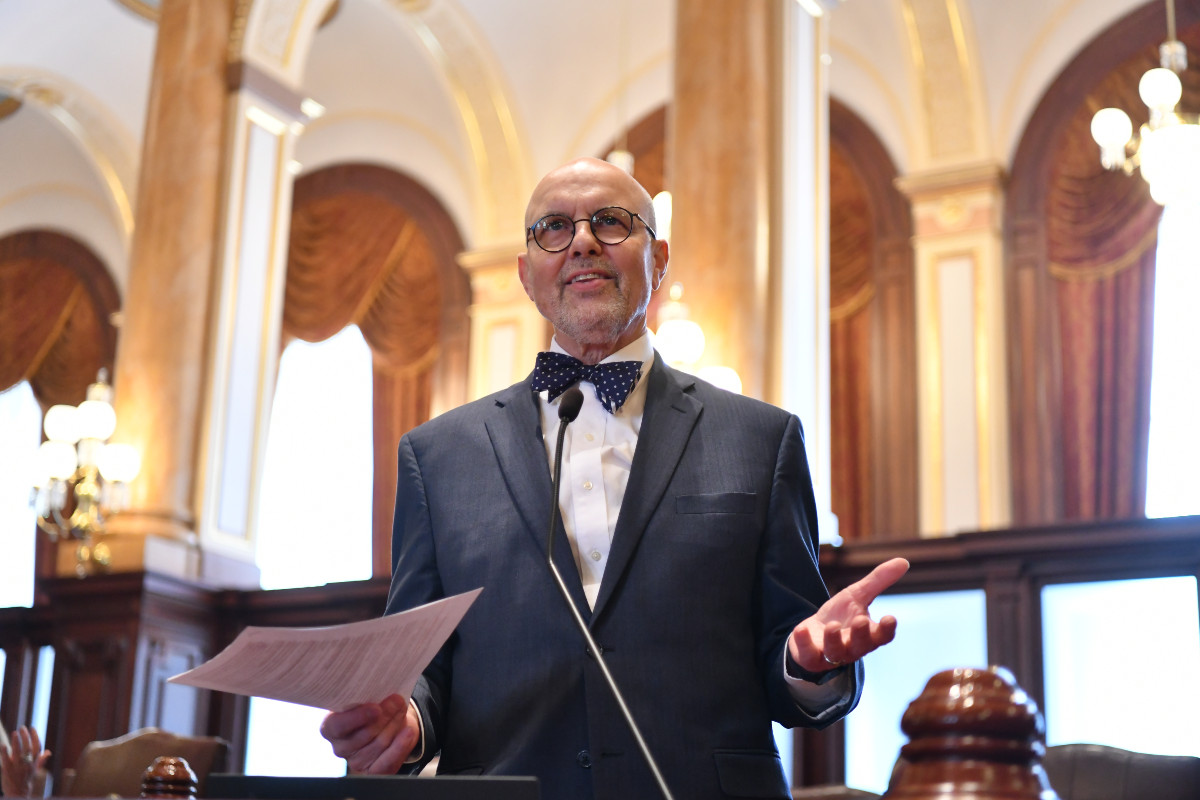 PEORIA – Students across Illinois are guaranteed a plant-based lunch option at school under legislation sponsored by State Senator Dave Koehler.
"Students may have dietary needs rooted in in religious, health-related or other, personal reasons," said Koehler (D-Peoria). "By offering a nutritious, plant-based option, we can satisfy those requirements and ensure all students are able to take full advantage of what may be the only meal they can depend on that day."
House Bill 4089 requires school districts to provide a plant-based school lunch option that complies with federal nutritional standards to any student who submits a prior request.
The U.S. Department of Agriculture encourages the use of fresh fruits and vegetables in school meals and urges schools to develop additional methods to offer the fruits and vegetables to students. Offering a plant-based lunch option would be one way of doing so.
Plant-based school lunch options would also act as Halal options for Muslim students provided there are no alcohol or alcohol byproducts, such as vanilla extract or other extracts, used in the preparation of the meal.
"Well-rounded, nutritious meals of all kinds are vital to students' ability to learn and succeed," said State Representative Cyril Nichols (D-Chicago), House sponsor of the legislation. "Offering more healthy lunch options in our schools helps our students thrive."
This legislation goes into effect Aug. 1, 2023.
Category: Press Releases