Published: Tuesday, August 16, 2022 02:58 PM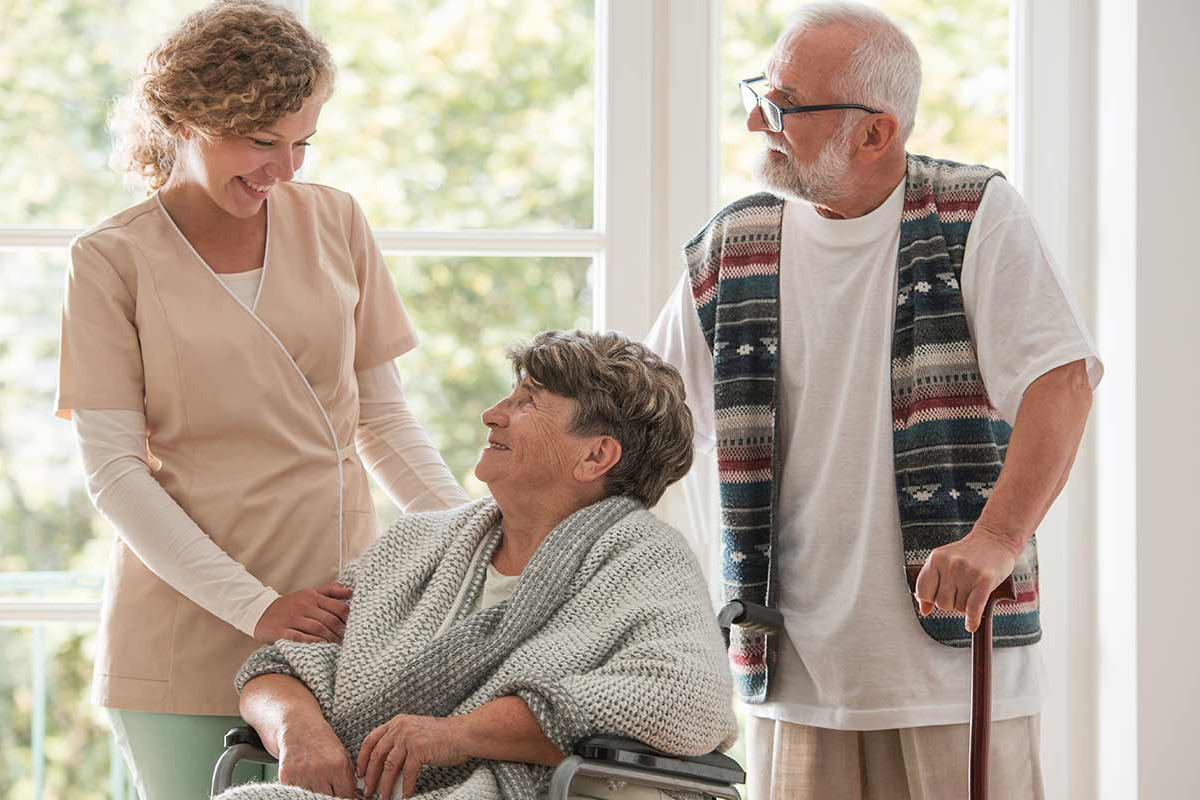 PEORIA – State Senator Dave Koehler announced Tuesday that older adults in Peoria will soon benefit from the newly-launched Program of All-Inclusive Care for the Elderly, which will expand options for community-based care and allow eligible seniors to continue living safely at home.
"PACE will create for Illinois seniors a holistic and locally-based option that provides quality, integrated care," said Koehler (D-Peoria). "The option to continue living safely in the community will greatly enhance the quality of life for Illinois seniors who enroll in the program."
The PACE program expands options for seniors in Illinois who are dually eligible for Medicaid and Medicare when it comes to choosing the care they receive. It creates flexibility for older adults and their families, caregivers and health care providers to meet each individual's health care needs while they continue to live in their homes and communities. Services include holistic care planning and coordination, long term services and supports, therapies, medications, mental health care and hospital care, if necessary.
In order to qualify for PACE, a senior must meet the following eligibility requirements:
Be at least 55 years old
Live in one of the PACE service areas
Qualify for nursing home care while still able to live safely in the community
OSF Healthcare System in Peoria is one of eight organizations across Illinois chosen by the Department of Healthcare and Family Services to offer PACE to local seniors, along with health care facilities in West Chicago, South Chicago, Southern Cook County and East St. Louis.
"PACE creates a new set of supports to assist in what most families want – for their loved one to continue living safely at home for as long as possible," Illinois Department of Healthcare and Family Services Director Theresa Eagleson said. "PACE programs will be community-based and specialized in their geographic areas and take responsibility for holistic health care for seniors who choose to enroll. We are proud to be working to offer another incredible choice for care in our array of HealthChoice Illinois options and think this will mean a better quality of life for seniors and their families."
Seniors in the five selected communities are anticipated to have access to PACE in the 2024 fiscal year, joining 31 other states currently offering PACE services. Nationwide, an estimated 60,000 older adults benefit from PACE access. More information about PACE is available on HFS's website.
Category: Press Releases