Published: Thursday, September 29, 2022 03:13 PM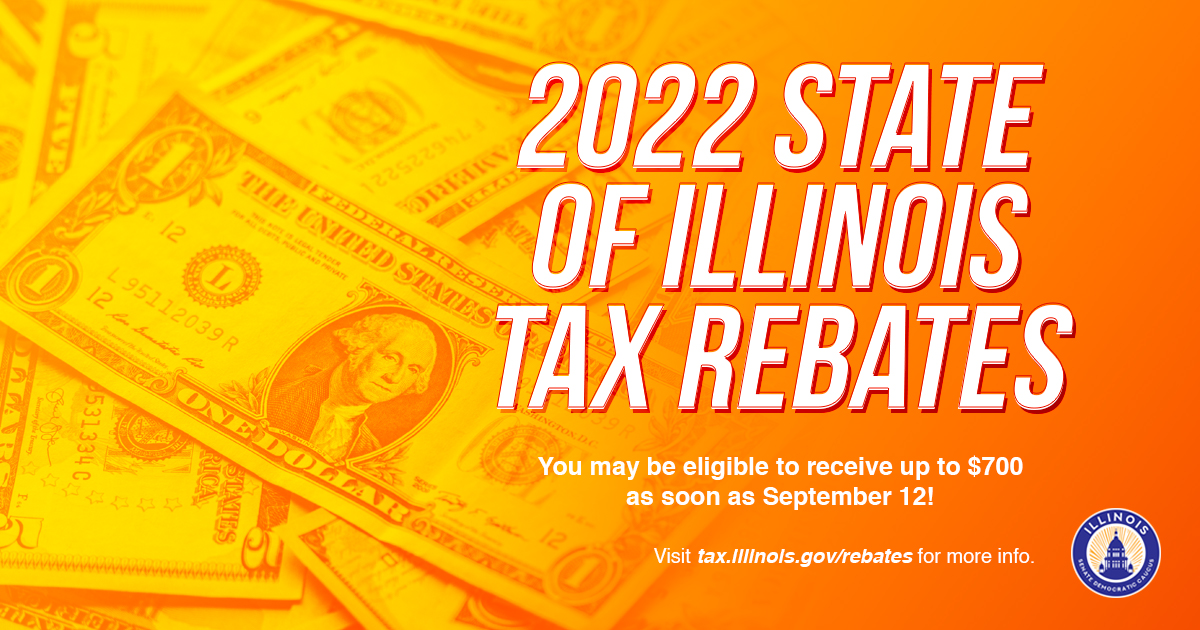 PEORIA – Hardworking Illinoisans across the state have already begun to receive financial relief thanks to the Illinois Family Relief Plan, supported by State Senator Dave Koehler and members of the General Assembly.
"Hardworking people here in Central Illinois and across the state are feeling the strain at the store, at the pump, and on other everyday expenses," said Koehler (D-Peoria). "By putting hard-earned money back in the pockets of families across Central Illinois, we're easing some of their financial burden and offering a well-deserved helping hand."
Under Senate Bill 157, millions of Illinois taxpayers can expect to see up to $700 in tax rebates this fall.
The legislation states that individual filers who make less than $200,000 will receive a $50 income tax rebate, and couples who make less than $400,000 will receive $100. Filers are also eligible for $100 per dependent, with a maximum of three.
Additionally, people who paid property taxes in 2021 on their primary residence in 2020 – and make less than $250,000 individually or $500,000 jointly – are eligible for up to $300. The rebate will be equal to the property tax a resident was qualified to claim on their 2021 taxes.
People who filed taxes will automatically receive their rebate starting this week – but those who have not filed yet have until Oct. 17 to do so in order to receive their rebate, pending eligibility.
"I'm always proud to support measures that support our families, and I hope these rebates will provide some relief," Koehler said.
More information on how the funds will be dispersed and qualification criteria is available at tax.illinois.gov/rebates.
Category: Press Releases