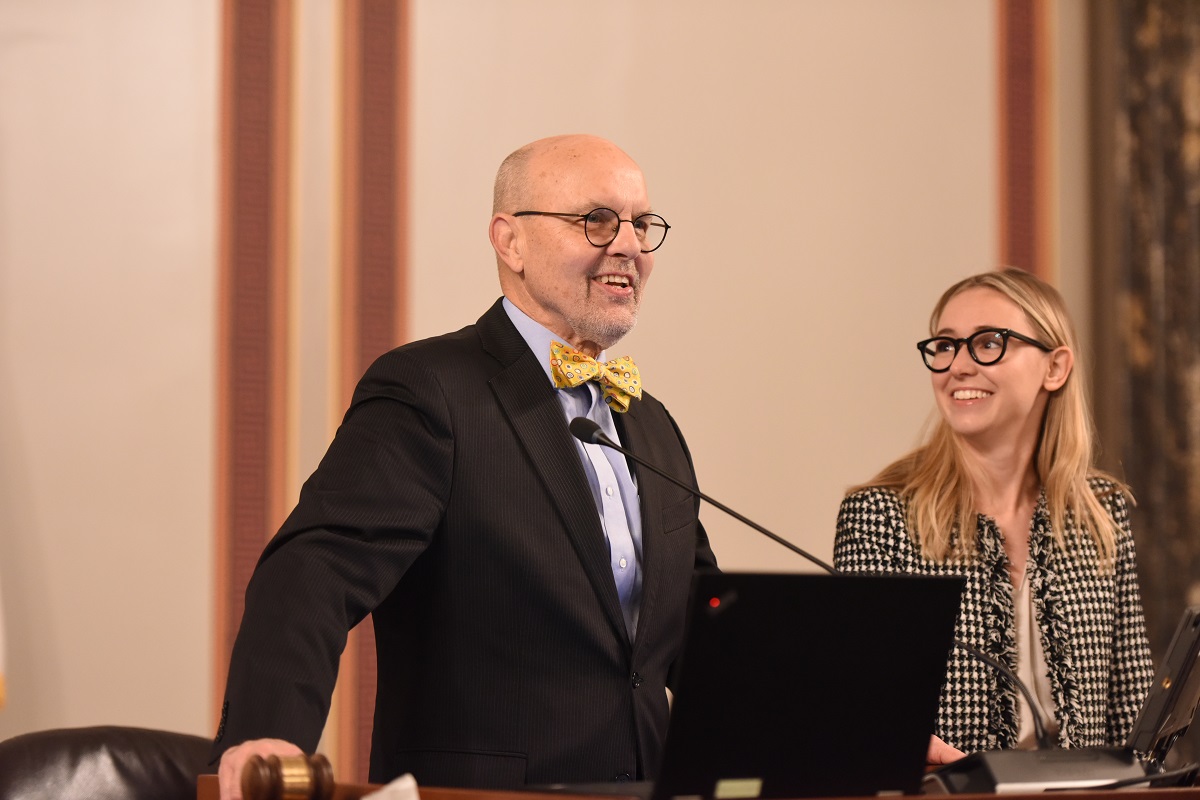 SPRINGFIELD – Central Illinois residents will soon be able to receive a rebate on their monthly energy bill, thanks to a measure led by State Senator Dave Koehler.
"Energy prices are increasing globally – we must provide local residents with relief on their bills," said Koehler (D-Peoria). "This package ensures local economies throughout downstate Illinois will not be leveled by rising fees while also continuing to prioritize clean energy."
This package will make energy bills more affordable, bring thousands of jobs to the state, and have great economic impact on local communities.
House Bill 4412 would set a framework to give residents in the MISO region a rebate during the summer months. The measure is designed to offset energy costs for residents when electricity bills are usually the highest.
Funded through the Low Income Home Energy Assistance Program, the rebate would be issued for the June 2023 through December 2034 billing cycles and may be used for up to five monthly billing periods.
"Residents of central Illinois deserve fair prices for their monthly energy bill, as well as the opportunity to continue to move forward toward a greener and cleaner state and economy," Koehler said. "I look forward to continuing the fight for our downstate communities and their economies."
House Bill 4412 passed the Senate Sunday.