Published: Tuesday, January 10, 2023 12:17 PM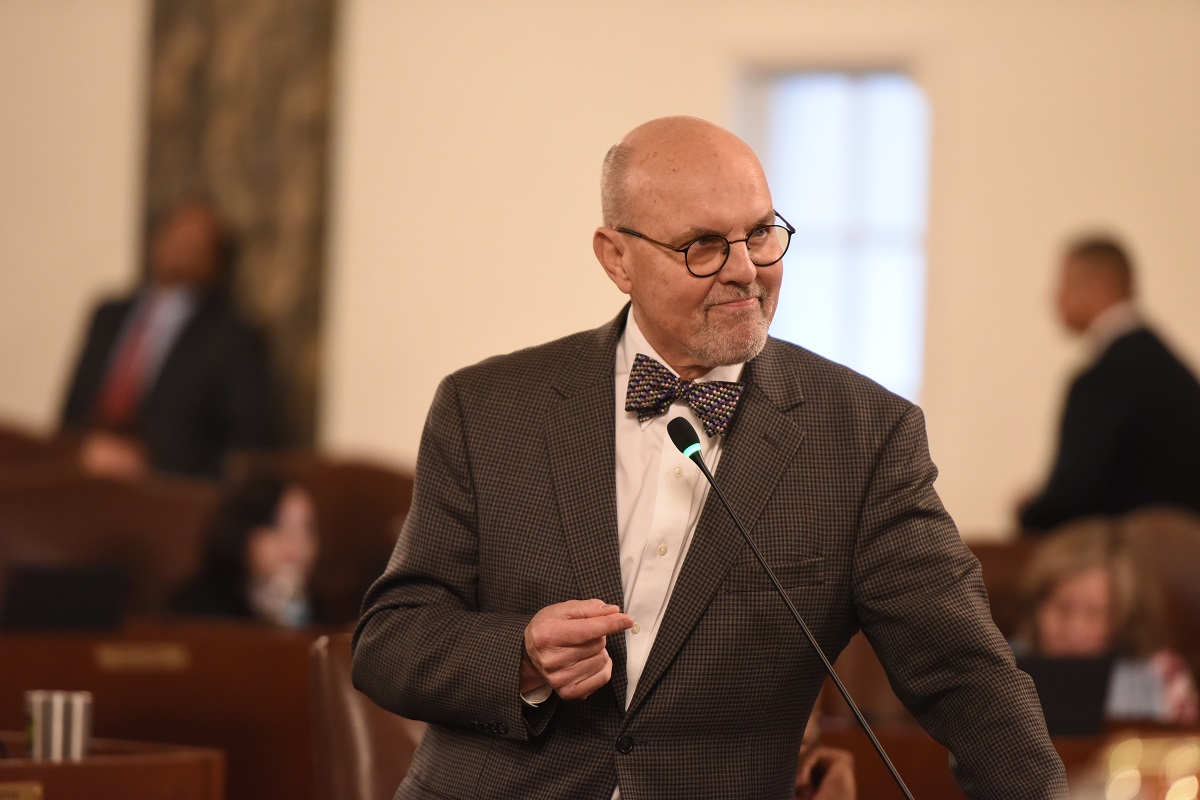 SPRINGFIELD – State Senator Dave Koehler supported a measure that provides additional funding toward modernizing and streamlining the FOID card process.
"This funding allows the FOID Card Review Board to receive the funding they need to protect Illinois residents from those who are a danger to others, while protecting the second amendment rights of the everyday person" said Koehler (D – Peoria). "Ensuring lawful gun owners' rights are protected has always been a top priority for me."
Koehler led a FOID card modernization measure that tracks stolen firearms, as well as criminal history and mental health disabilities. The $500,000 in new funds through the Senate's supplemental budget bill will provide the Illinois State Police with the tools it needs to fully implement the law.
The supplemental budget – found within House Bill 969 – also prioritizes fiscal responsibility through putting additional funding in the state's Rainy Day Fund. The bill also appropriates $400 million into the Closing Fund to help lure big employers to Illinois– making the fund stand out by offering more incentives to attract companies.
"Building upon the responsible spending decisions and balanced budgets of the last few years, the state was able to pay off our bills, saw our credit rating improve and found itself with a sizeable surplus. We spent much of the additional funds by putting $1.83 billion back in taxpayers' pockets and still saw ourselves with a surplus" said Koehler. "We took this additional money and put it toward even more good – prioritizing the people and organizations that need it most."
House Bill 969 passed the Senate Tuesday.
Category: Press Releases