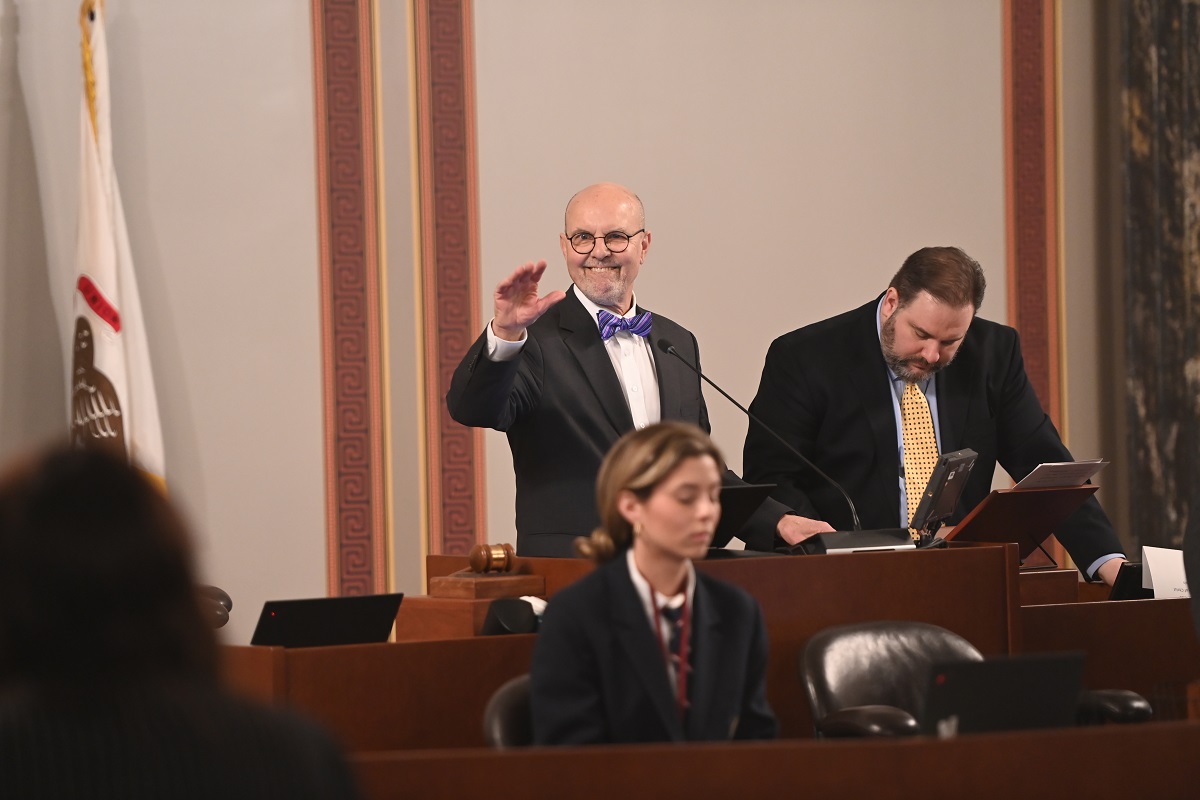 BLOOMINGTON – State Senator Dave Koehler is inviting the community to join him at an Open House at his new Bloomington-Normal office Friday March 3 from 10-11 a.m.
"I am excited be working in the Bloomington-Normal area," said Koehler (D – Peoria). "Bloomington-Normal has a lot of new and exciting opportunities for residents of our community. This office provides me the opportunity to meet with you and offer aid and assistance with the operations of the state."
The public is welcome to stop by and chat with the Senator and tour the office. The office marks the beginning of his representation of the greater Bloomington-Normal area.
The new office is located at 216 N Center St. in Bloomington, right across the street from the McLean County Museum of History.
Senator Koehler's offices are run by his chief of staff, Jennifer Allison, who is based in his Peoria-area office. In the new Bloomington office, Joshua Crockett will be working as Koehler's director of constituent outreach. In Springfield, Aaron Tebrinke is working as Koehler's legislative assistant. People can contact any of these offices to see if they can be of assistance.
The Bloomington-Normal Office will be open from 8:30 a.m. to 4:30 p.m. Monday through Friday Appointments are not required, but are encouraged as the district office staff is often out at events. Appointments can be made by calling Koehler's Bloomington office at 309-808-2345.