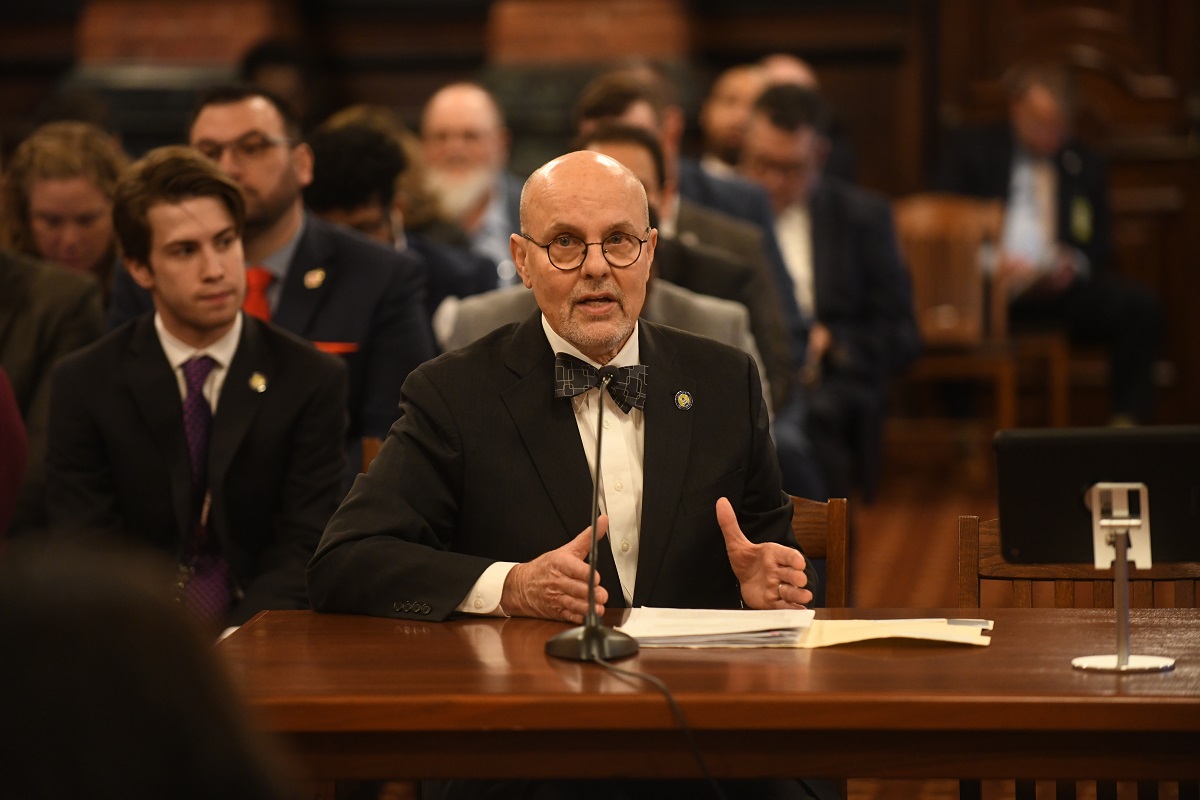 PEORIA – The Illinois Department of Commerce and Economic Opportunity announced that Peoria County, Peoria Park District and Tazewell County are set to receive a total of $770,552 in state funding designed to support communities impacted by plant or mine retirements established under the Climate and Equitable Jobs Act.
"Back in 2021 when CEJA passed, I said that we must be proactive in helping communities that are adversely effected by the transition to a limited emissions energy economy," said Koehler (D-Peoria). "I believe that these communities not only deserve these dollars, but continued funding for years to come."
The $40 million program was designed to meet the needs of individual localities by addressing the economic and social impacts of plant closures. The funding can be used on a variety of initiatives and investments, including workforce initiatives, housing support, business attraction efforts and more. Recipients were selected by responding to a Notice of Funding Opportunity with a letter of support from the municipality or county where the plant or mine was located.
Grant awards were calculated based on the economic impact of plant or mine closure, specifically, property tax losses and jobs lost due to the plant transition, with a minimum award of $50,000. The funding comes on the back of a recent string of announced plant closures in the Peoria area.
"We're talking about the loss of jobs that have provided families with a living wage for generations," said Koehler. "In order to respect the dignity of workers and the hole that these plant closures burdened local governments with, we can't forget to put people first with continued investment."
To learn more about the Energy Transition Community Grant Program, click here.