Published: Friday, May 12, 2023 10:23 AM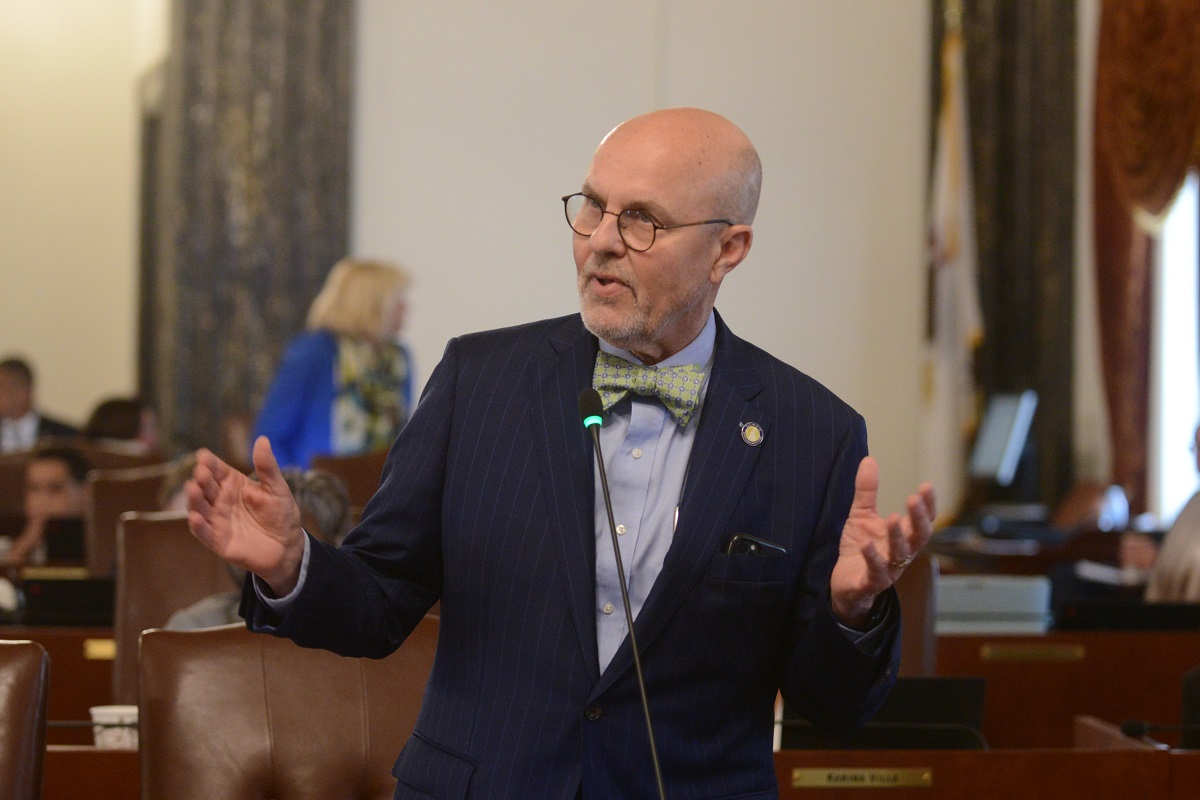 SPRINGFIELD – State Senator Dave Koehler led a measure through the Senate to remove vital records fees for survivors of domestic violence.
"We should be protecting domestic violence survivors, not forcing them to pay unnecessary fees," said Koehler (D – Peoria). "It's our job to lend them a hand rather than ask them to pull out their wallets."
House Bill 2841 would remove the fees associated with services of vital records done by the State Registrar for survivors of domestic violence. The fee for a search of vital records is $10 per application currently and includes the files on birth, death, and fetal death. These records can be used to dissolve marriages and civil unions, receive information on the birth of a child, unexpected miscarriages and for genealogical purposes.
"The last thing anyone wants is for these survivors to be turned away because they can't afford these records," said Koehler. "By eliminating these fees, we are giving survivors better access to the resources they need."
House Bill 2841 passed the Senate Thursday.
Category: Press Releases