Published: Wednesday, July 19, 2023 10:10 AM
PEORIA – With strong support from State Senator Dave Koehler, Peoria Public Schools District 150 is set to receive $50,000 to enhance foreign language education in schools.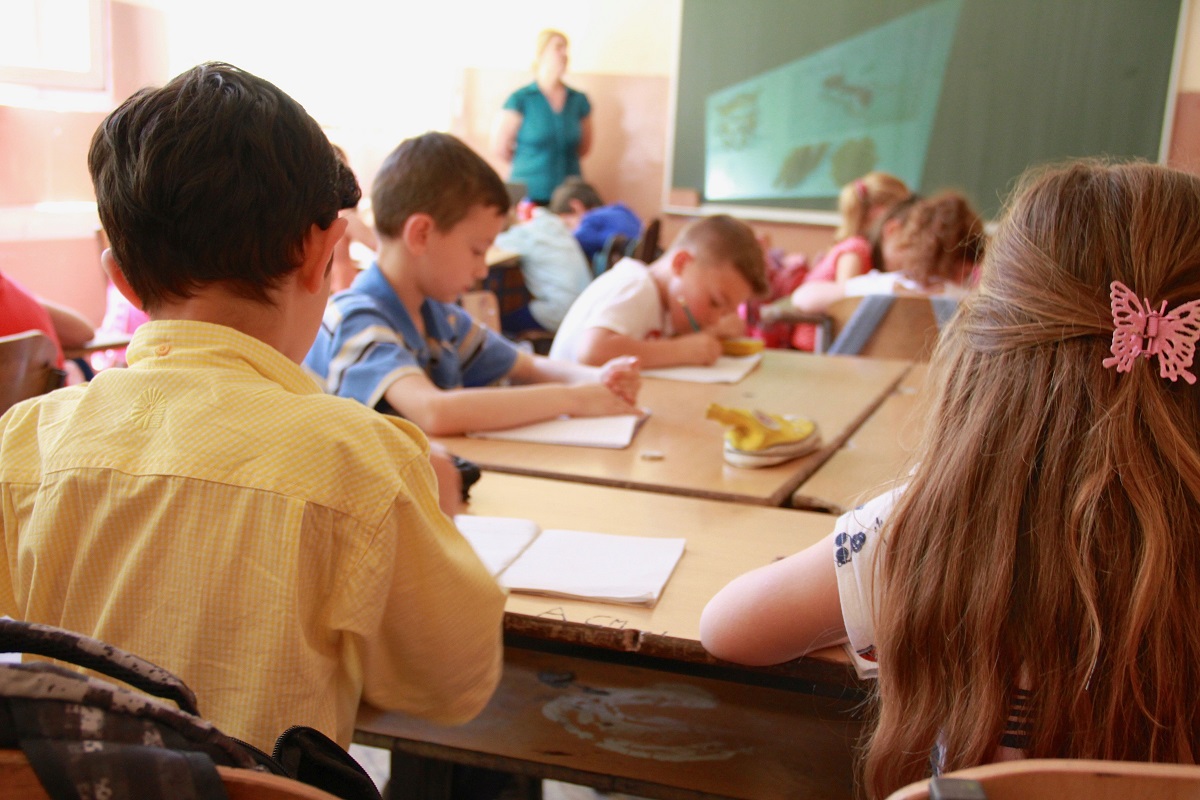 "Investing in our school's curriculum gives students a broad range of knowledge that will help pave the way for a bright future," said Koehler (D-Peoria). "Foreign language courses are essential for a well-rounded education. The more knowledge students have, the more they will be equipped for every opportunity for years to come."
The Illinois Arts Council Agency and Illinois State Board of Education awarded 13 grants to districts and schools across the state to assist with the development and enhancement of curricular programs in the arts or foreign language.
Peoria Pubic Schools District 150 was awarded $50,000 to introduce, strengthen and expand instruction in foreign language education. The grant aims to ensure that foreign language becomes part of the school's core curriculum.
"Peoria schools will be able to implement and expand foreign language courses with this funding," said Koehler. "We have to continue investing in our students as they are the leaders of tomorrow."
More information about the Arts and Foreign Language Education Grants can be found here.
Category: Press Releases