Published: Tuesday, August 15, 2023 01:16 PM
PEORIA – With strong support from State Senator Dave Koehler, a total of $670,000 was awarded to 17 businesses in the Peoria and Bloomington areas in an effort to uplift and support the restaurant industry.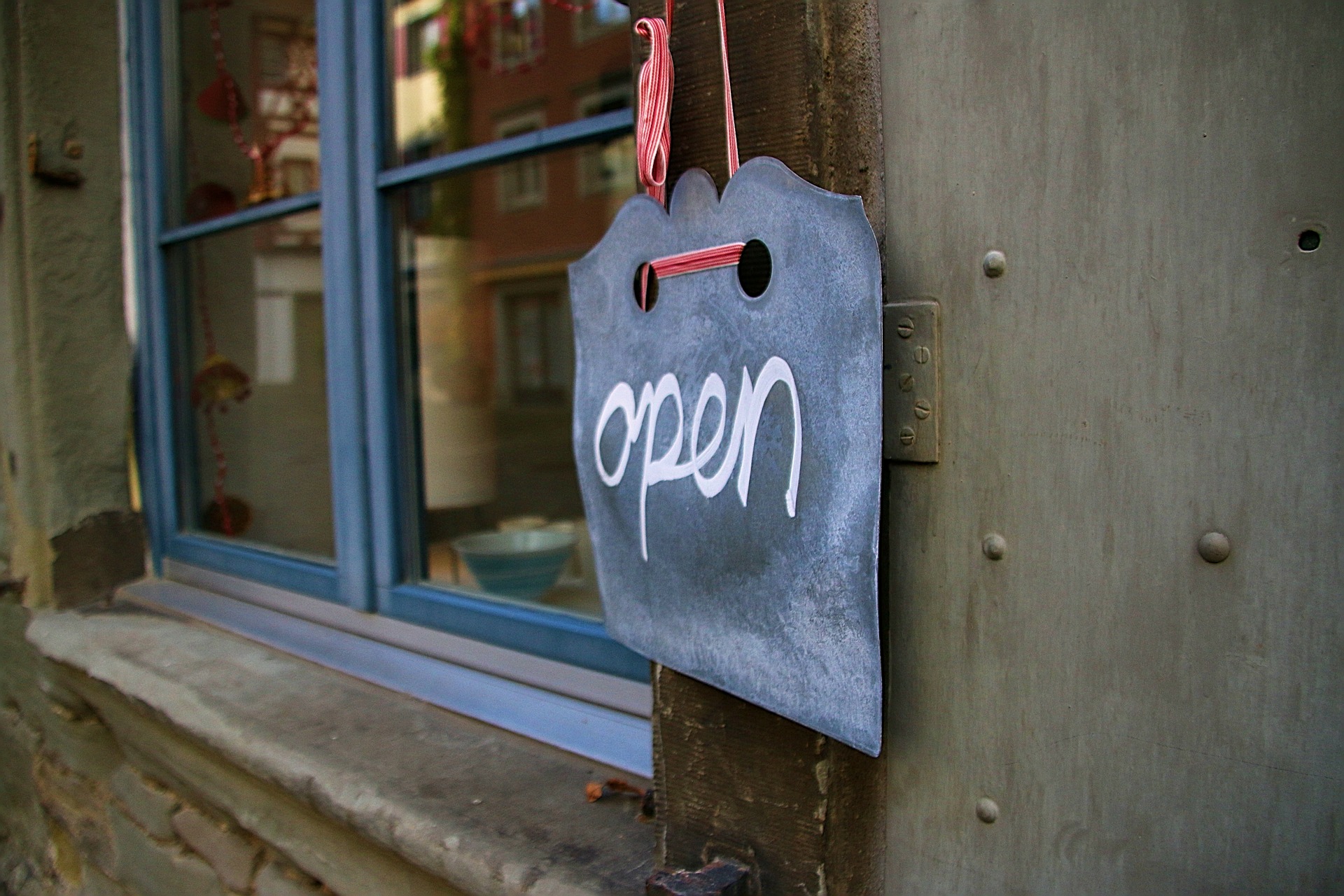 "Small businesses are the backbone of our communities," said Koehler (D-Peoria). "Throughout the pandemic, restaurants struggled to keep their doors open. We made a commitment to invest and uplift the small businesses that provide essential jobs and boost our local economies."
The Back to Business grant program provides recovery grants for small businesses throughout the state, with an emphasis on businesses in the hardest hit industries. Through the Back to Business and Business Interruption Grant programs, the Illinois Department of Commerce and Economic Opportunity has provided over $535 million to more than 15,000 businesses since the start of the pandemic.
Seventeen area restaurants across the 46th District will receive a combined total of $670,000 through this round of Back to Business grants.
"We have seen the strong impact the Back to Business grants have had on small businesses," said Koehler. "I will continue supporting ongoing recovery efforts for our local restaurants, bars and taverns that play a vital role in our communities."
A full list of awardees can be found here.
Category: Press Releases