Published: Thursday, August 17, 2023 02:03 PM
PEORIA – Building upon the smart infrastructure investments that are possible due to strong support from State Senator Dave Koehler, multiple projects in the Peoria area are complete, planned or underway.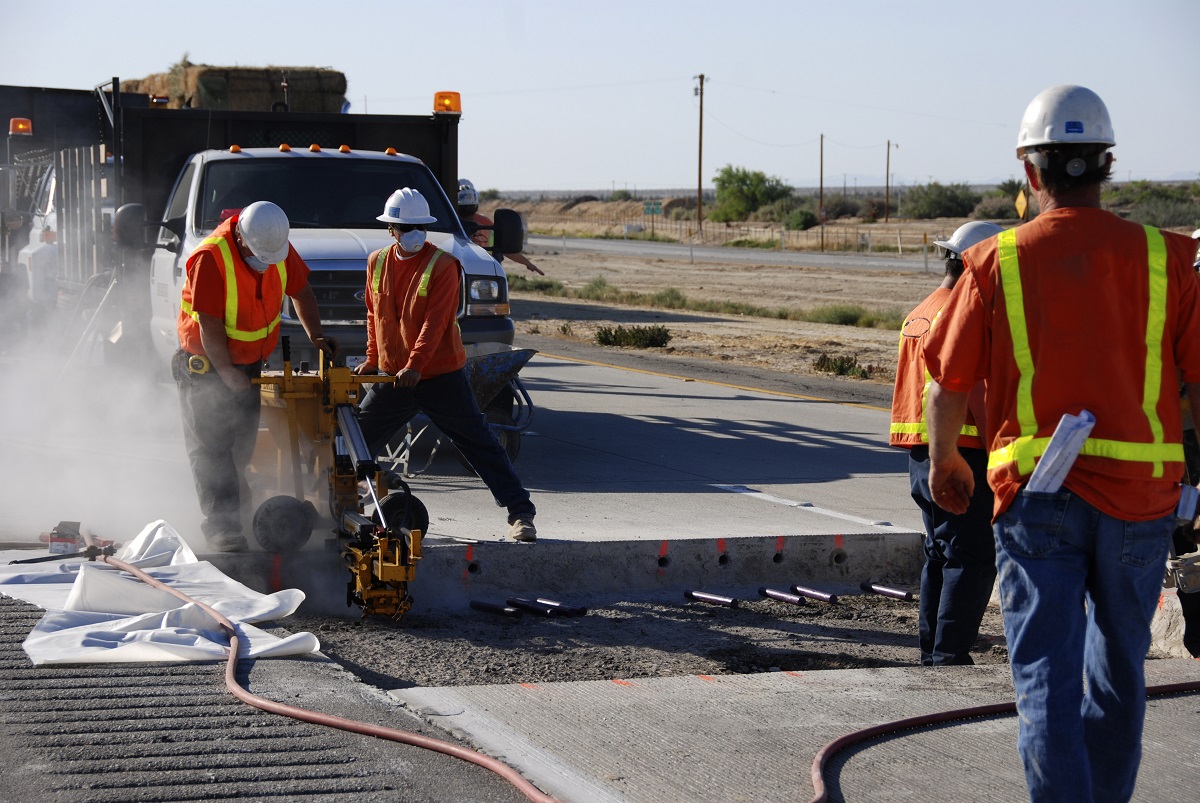 "We continue to see the much-needed improvements the historic Rebuild Illinois program delivers, promoting economic development and creating jobs right here in our neighborhoods," said Koehler (D-Peoria). "Our commitment to invest in everyday infrastructure continues to better the lives of residents across the state. Peoria drivers deserve safe, reliable roads and that's what they will see with these strong investments."
The Rebuild Illinois program invests over $33 billion over six years into the state's aging transportation system. Eight major projects in the Peoria area received over $270 million, improving safety and mobility while sustaining and creating good-paying jobs throughout the region. Of the eight major projects, six are scheduled to be completed this year, with the remaining two in the fall of 2024.
"The historic investment of Rebuild Illinois will not only revitalize transportation infrastructure throughout our region, but will directly impact community members in Peoria with significant bridge improvements to the Bob Michel and McClugage bridges," said Peoria Mayor Rita Ali. "More than 37,000 vehicles cross these bridges daily and now, with improved infrastructure for pedestrians and bicycles, more people will be able to enjoy these improvements."
Visit the Illinois Department of Transportation's website for more information on Rebuild Illinois.
Category: Press Releases