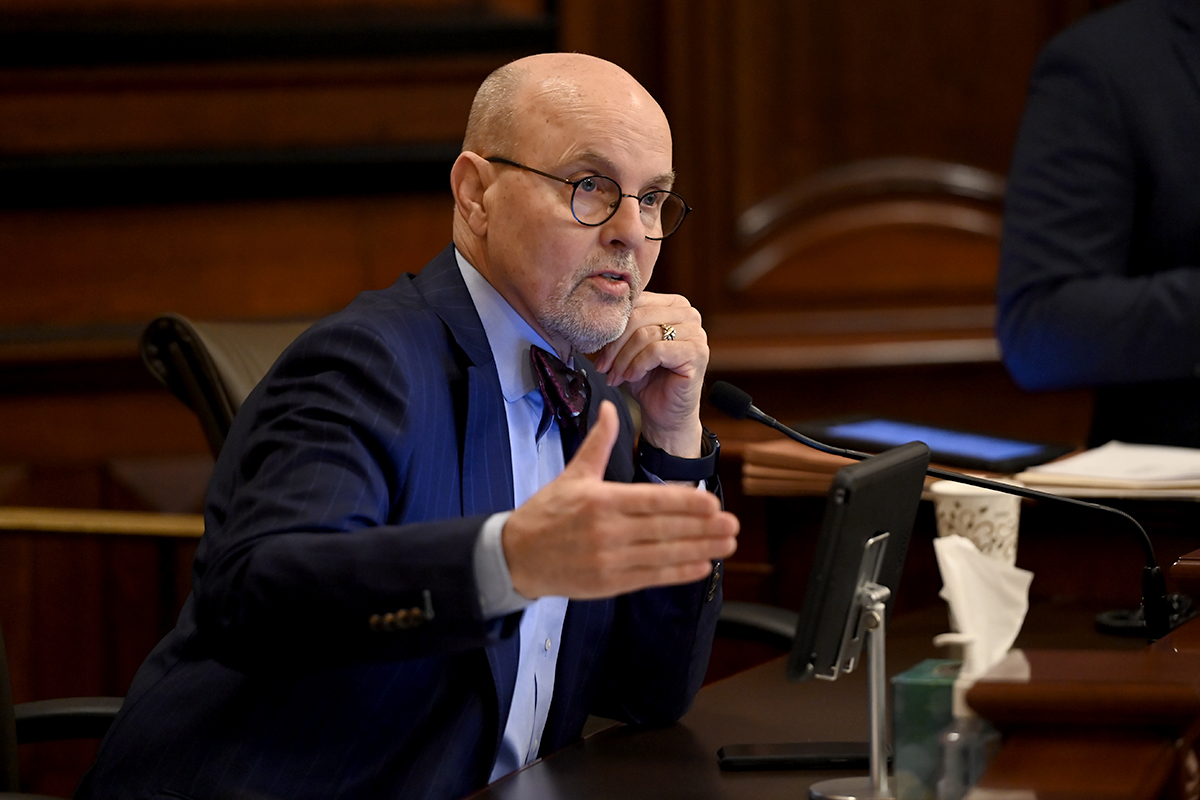 PEORIA – State Senator Dave Koehler announced that Bloomington, Peoria and Peoria County are set to receive a combined total of more than $1 million to support community revitalization efforts.
"Abandoned properties are a detriment to our communities," said Koehler (D-Peoria). "When we invest in revitalizing housing, we expand homeownership opportunities. These strong investments will boost local economies and uplift our neighborhoods."
The Illinois Housing Development Authority recently approved $19 million to support affordable housing and community revitalization efforts across Illinois. Awarded under the Strong Communities Program, the initiative will provide funding to 68 units of local governments and land bank authorities for the acquisition, maintenance, rehabilitation and demolition of abandoned residential properties in their communities. The program is designed to support local revitalization efforts and attract further investment in communities that may lack the resources needed to tackle vacant, abandoned and deteriorated properties.
The second round of Strong Communities Program awardees include:
City of Bloomington: $103,000
City of Peoria: $712,000
Peoria County: $239,000
The grants are funded by the Rebuild Illinois capital plan and will leverage IHDA's existing funding to increase property values, create jobs, help reduce crime, generate additional tax revenue and attract further community investment in underserved communities around the state. A total of $30 million in grant funding has been awarded through two application rounds.
"The state has made a commitment to address blighted properties across Illinois," said Koehler. "Bloomington, Peoria and Peoria County will benefit from this funding as we continue to tackle vacant homes throughout our communities."
To learn more about the Stronger Communities Program, visit the IHDA website.