Published: Wednesday, March 07, 2012 11:18 AM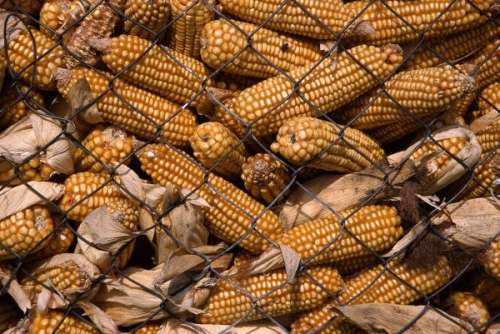 Earlier today, the Illinois State Senate passed a resolution urging Congress to provide more support for local and regional food systems in its forthcoming farm bill.
"My colleagues and I believe that the federal government needs to recognize that helping farmers sell their produce in local markets only strengthens our country," explained State Senator Dave Koehler, who sponsored the resolution. "When supermarkets and farmers' markets sell locally grown fruits and vegetables, it's a net gain for the local economy and the environment. When people buy strawberries grown a few miles down the road, most of the money they spend is invested right back into their local community. When people buy strawberries grown in Spain, their money not only leaves the community, it leaves the country."
"Illinois has some of the most fertile farm land in the world," Koehler added. "Yet, we mostly grow crops to export or feed to livestock. We have the opportunity to grow so many more fruits and vegetables for the local market."
The farm bill is a package of federal legislation enacted every five to seven years to set the general direction for America's farm and food policy.
"The farm bill has a huge impact on our nation's agriculture industry," Koehler said. "If Congress supports local food systems in the farm bill, it will send a signal that locally grown food is a high priority for our country."
Koehler has a reputation of supporting the agricultural community, particularly farmers who are interested in selling their crops to local markets and adopting more sustainable practices. He has passed a law helping connect schools with local farms to teach children about where their food is grown, and last year, he passed a law making it easier to sell safe homemade goods at farmers' markets."
Category: Press Releases