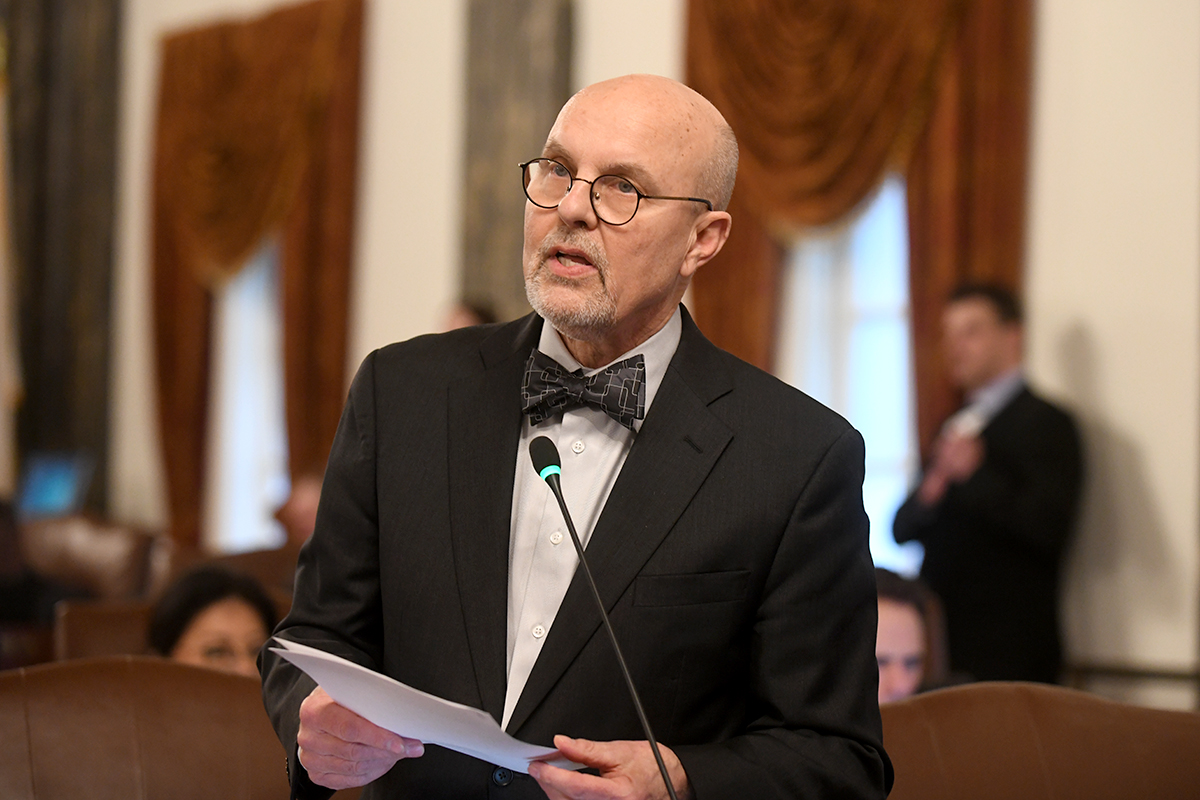 SPRINGFIELD – Drug manufacturers and distributors will now be unable to spike the costs of generic medication thanks to a law spearheaded by State Senator Dave Koehler.
"Every Illinoisan deserves affordable access to necessary medication," said Koehler (D-Peoria). "This law prevents companies from robbing residents just for an extra buck."
House Bill 3957 creates the Illinois Generic Drug Pricing Fairness Act, which prohibits manufacturers and distributors from engaging in price gouging of essential off-patent and generic medication.
"We need to stake a stand for our residents and prohibit companies from these manipulative schemes," said Koehler. "There should never be a situation when someone has to decide between picking up their medication or groceries for their family."
House Bill 3957 was signed into law Friday and goes into effect Jan. 1, 2024.