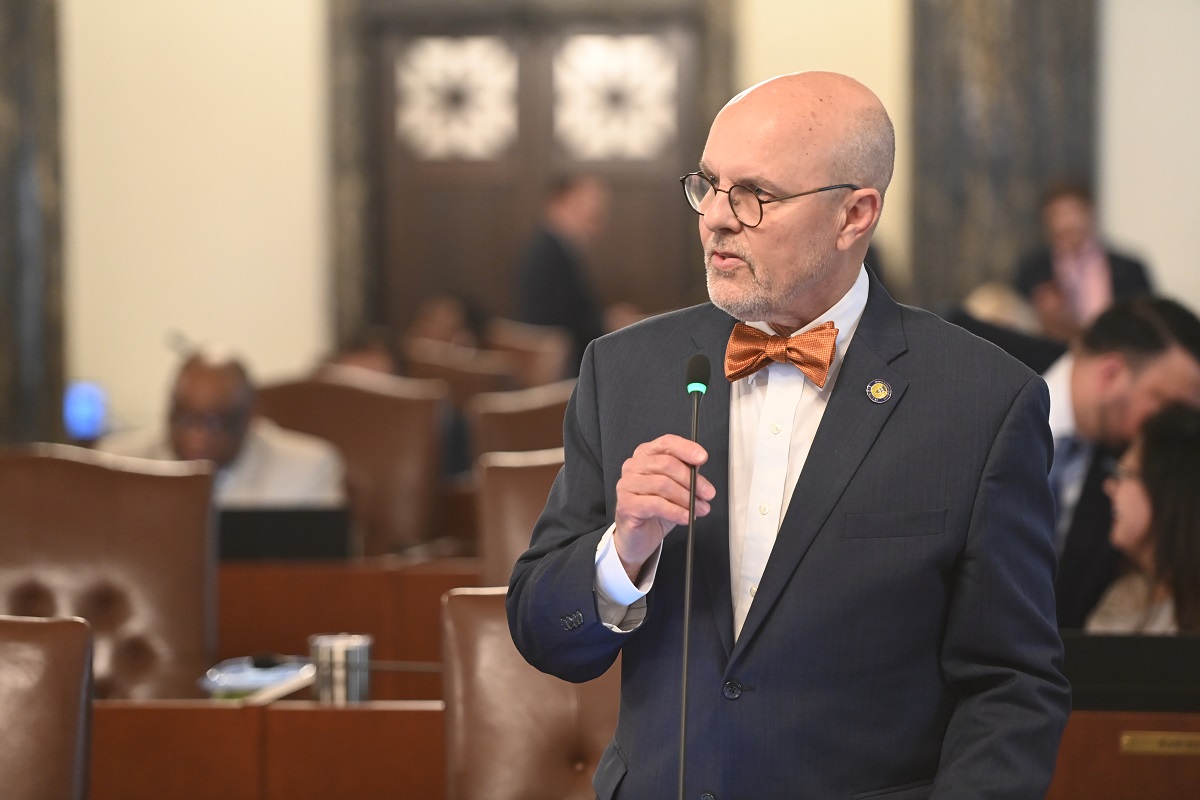 SPRINGFIELD – State Senator Dave Koehler passed an initiative to prohibit price gouging of essential medication.
"Medication should be affordable for all Illinoisans," said Koehler (D – Peoria). "This legislation addresses the schemes companies will go through to churn a profit off of someone's health."
House Bill 3957 creates the Illinois Generic Drug Pricing Fairness Act, which would prohibit manufacturers and distributors from engaging in price gouging of essential off-patent and generic drugs.
"It's time we hold these companies accountable for what should be considered robbery," said Koehler. "We should not be allowing these companies to skyrocket their prices to the point people are unable to afford medication they desperately need."
House Bill 3957 passed the Senate Wednesday.