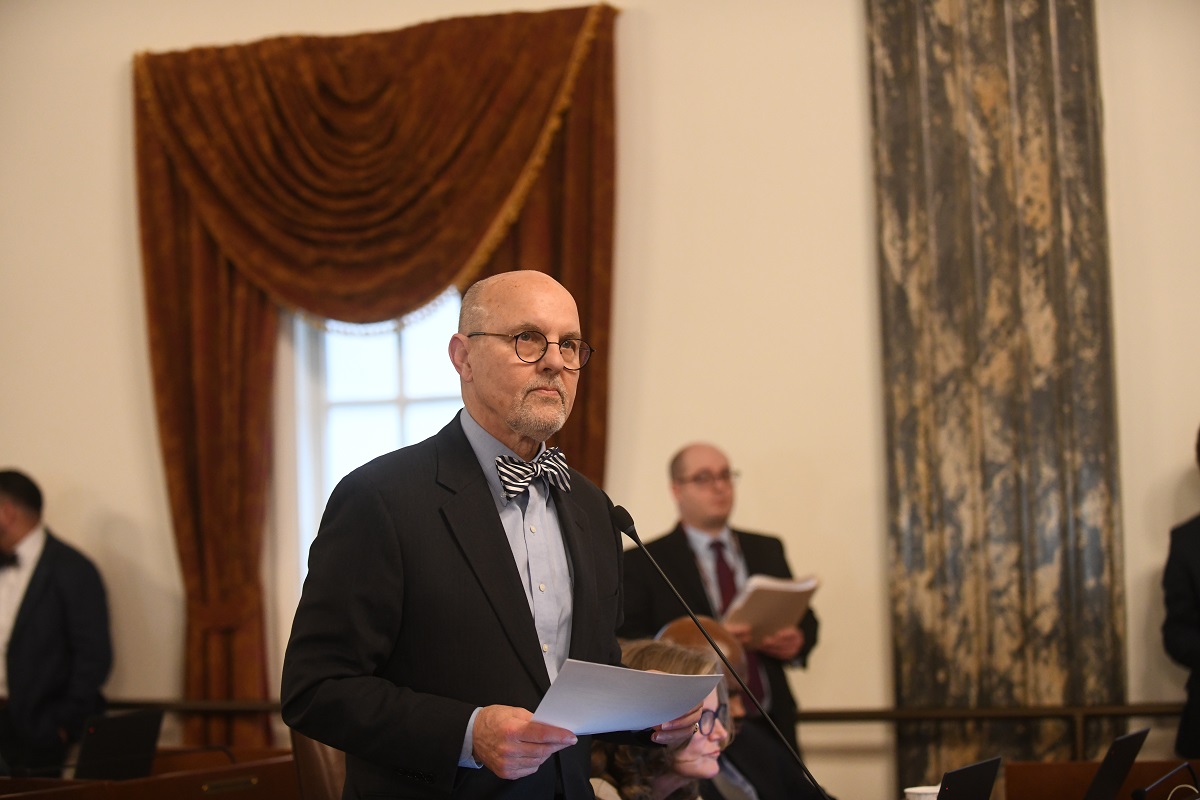 SPRINGFIELD – When Bloomington resident Curt Richardson got his DNA test results back from Ancestry.com, his life – and those of his parents – changed forever when they learned they had been victims of fertility fraud.
Richardson's story is similar to hundreds of others across the state and nation who have lived most of their lives thinking the very people who raised them were their biological parents. State Senator Dave Koehler is working to bring awareness to fertility fraud and provide justice to the families who fall victim to the heinous act.
"Fertility fraud is an issue that has been overlooked for far too long," said Koehler (D – Peoria). "This is a horrible practice that has gone unpunished. Illinois needs to join other states in taking a stand for those who have been affected by this horrendous act."
Fertility fraud occurs when a health care provider knowingly or intentionally uses their own human reproductive cells during an assisted reproductive treatment without the patient's informed written consent.