Published: Wednesday, May 16, 2018 02:11 PM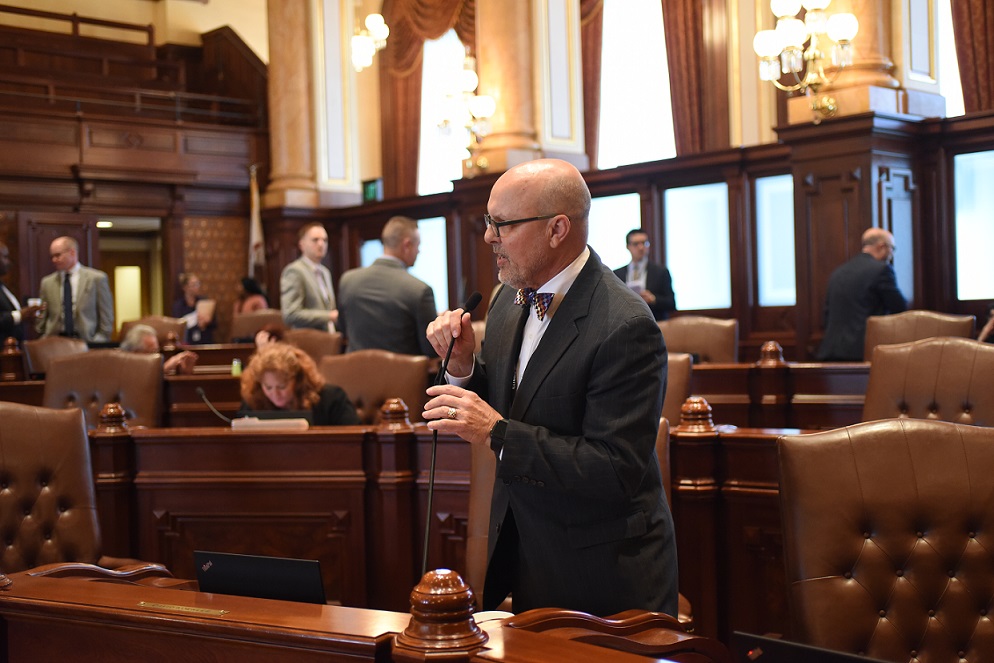 "Any opportunity to grow jobs in downstate Illinois should be looked at," Koehler said. "By allowing the private sector to come in and create jobs, we are helping the community."
SPRINGFIELD – The Illinois Senate passed legislation today allowing Peoria County to redevelop the site of the former Hanna City Work Camp for private use.
The property was obtained by the county in 2008 under the condition that is would remain available for public use or be returned to the state. House Bill 4319 would allow Peoria County to sell the land for private development.
State Senator Dave Koehler (D-Peoria) sponsored the legislation alongside State Rep. Mike Unes (R-East Peoria) and State Rep. Jehan Gordon-Booth (D-Peoria) to spur economic growth in rural Peoria County.
"Any opportunity to grow jobs in downstate Illinois should be looked at," Koehler said. "By allowing the private sector to come in and create jobs, we are helping the community."
The state will receive 10 percent of the proceeds of the sale under HB 4319. The measure now goes to the governor.
Category: Press Releases