Published: Tuesday, August 22, 2017 03:16 PM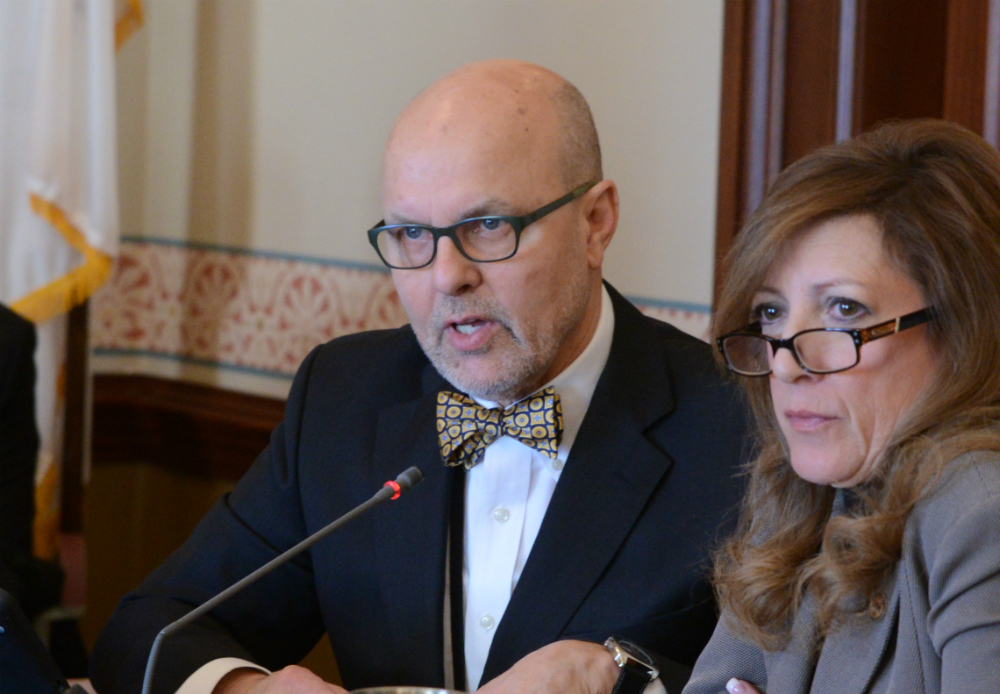 "We should take steps to reduce regulations without compromising consumer safety." - State Senator Dave Koehler (D-Peoria)
PEORIA – A redundant food handling certificate is no longer required thanks to House Bill 3684, which was signed into law last week by the governor.
Previously, the Illinois Department of Public Health required workers to complete an approved training program and pass an exam provided by an accredited exam provider.
Upon completion of the exam, workers would receive a certificate from the accredited provider. An electronic copy of that certificate and a $35 fee were then sent to the state for an Illinois specific certificate.
State Senator Dave Koehler (D-Peoria) sponsored HB 3684, which eliminates both the redundant state certificate and the fee.
"This certificate was simply a well intentioned safety precaution that created an unnecessary burden on small business owners and workers," Koehler said. "We should take steps to reduce regulations without compromising consumer safety."
The measure unanimously passed both chambers of the Illinois General Assembly.
Category: Press Releases