Published: Wednesday, February 15, 2017 02:59 PM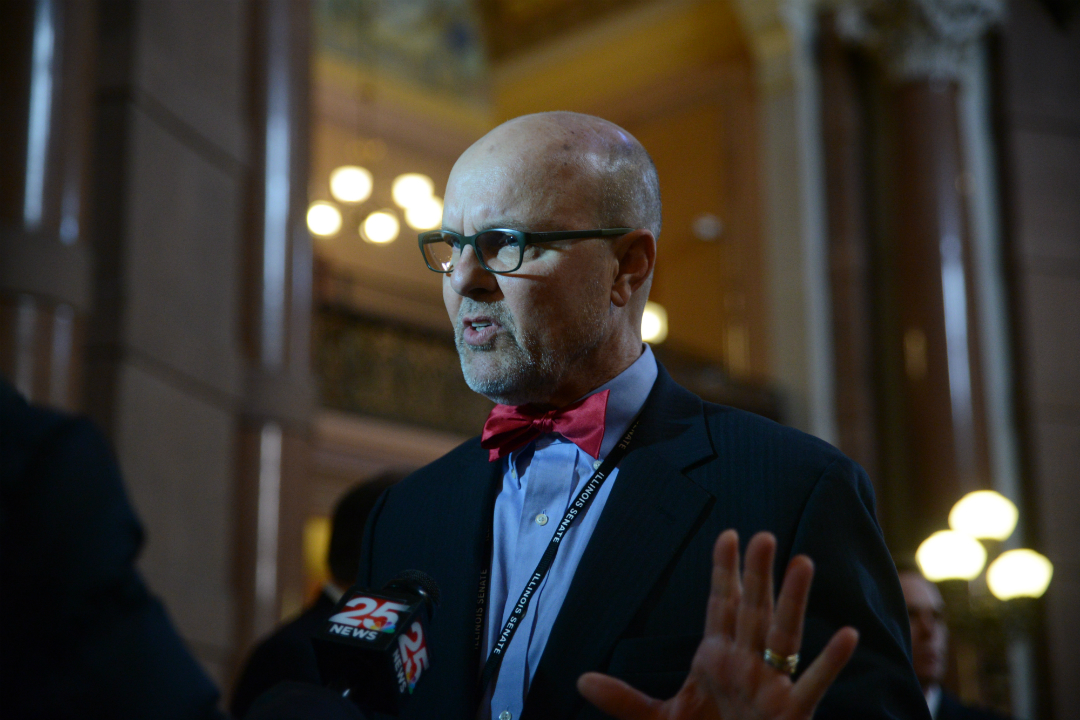 "This isn't about special interests anymore; this is about the state of Illinois." -State Senator Dave Koehler (D-Peoria)
SPRINGFIELD - Members of the General Assembly gathered to hear the governor's annual budget address today. The governor is constitutionally required to submit a balanced budget to the legislature every fiscal year.
State Senator Dave Koehler (D-Peoria) issued the following statement:
"What I heard today was bits and pieces of a budget. I am interested in seeing the whole thing. What is clear is we need a budget now. This isn't about special interests anymore; this is about the state of Illinois."
Illinois has been stuck in a two-year political stalemate, causing chaos among social service providers, universities and community colleges.
Category: Press Releases