Published: Thursday, May 25, 2017 01:31 PM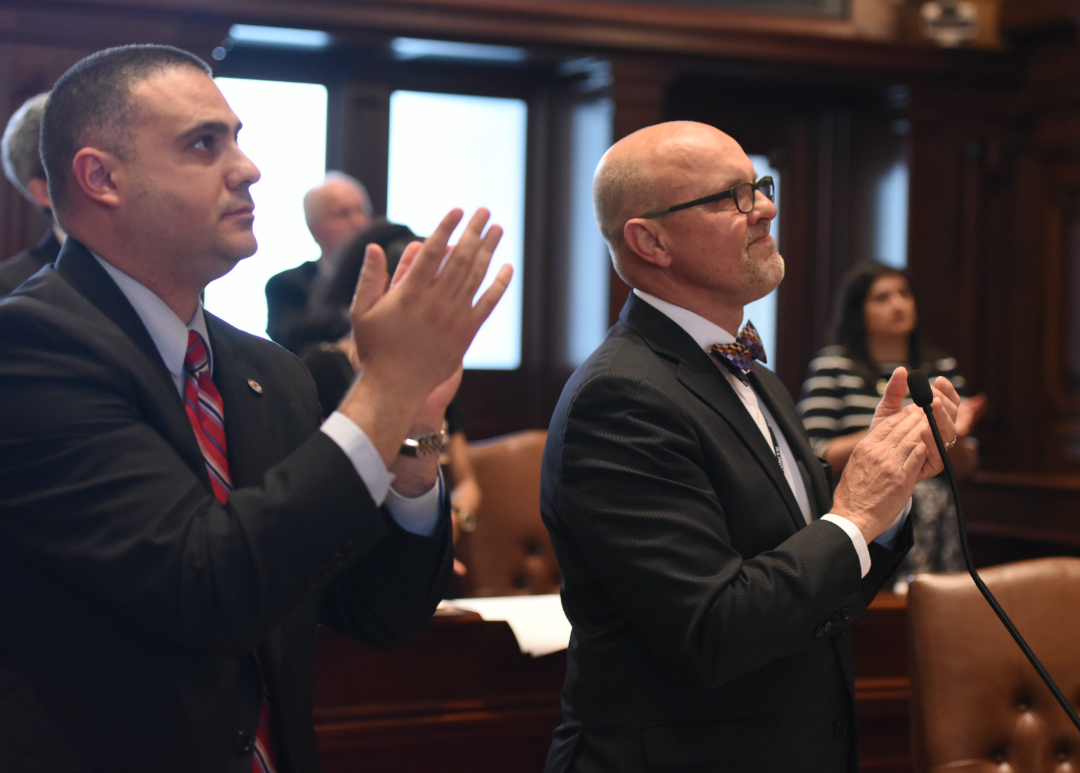 "The men and women of our armed forces who gave their last full measure of devotion to their country represent the purest form of honor and duty." - State Senator Dave Koehler (D-Peoria)
SPRINGFIELD – A portion of Route 78 will be named after an Illinois soldier is was killed in Afghanistan last year. The portion of the state highway between Canton and Farmington will be renamed the "Sgt. Douglas Riney Memorial Highway" under House Joint Resolution 43.
State Senator Dave Koehler (D-Peoria) sponsored the resolution in the Senate while State Representative Mike Unes (R-East Peoria) sponsored it in the House.
"The men and women of our armed forces who gave their last full measure of devotion to their country represent the purest form of honor and duty," Koehler said. "The people of Fulton County and central Illinois will remember soldiers like Sergeant Riney every time they drive down this highway, guaranteeing they will never be forgotten."
Sgt. Riney was serving with the 3rd Cavalry Regiment when he was killed in the Afghan capital of Kabul. Riney had been in the Army since 2012.
Riney was a native of Fairview and had previously worked as a volunteer firefighter for the Fairview Fire Protection District.
A full copy of the resolution can be found here.
Category: Press Releases