Published: Monday, July 24, 2017 02:50 PM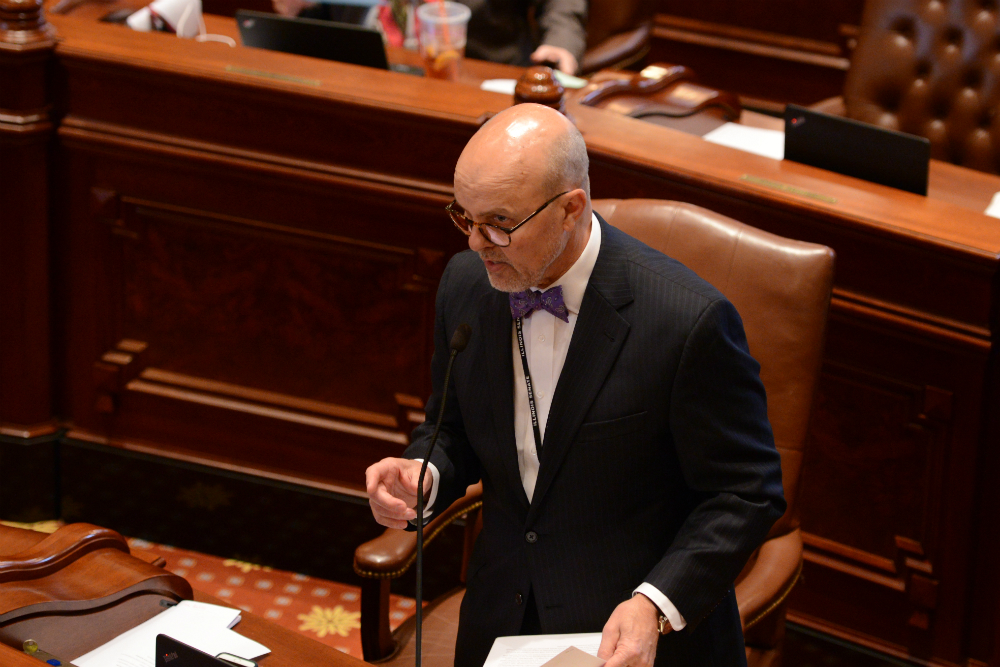 "It is time to stop pitting one part of the state against the other for political purposes." - State Senator Dave Koehler (D-Peoria)
PEORIA – Governor Bruce Rauner has once again called for a special session of the Illinois General Assembly. The governor has said he will veto a school funding reform measure supported by over one hundred school superintendents and dozens of school districts.
State Senator Dave Koehler (D-Peoria) issued the following statement:
"Governor Rauner has demonstrated once again that he favors campaigning over governing. Rather than focusing on how he could work constructively with the General Assembly, he calls Blagojevich-style special sessions that only waste taxpayers' dollars.
"I am calling on the governor to sign a bill that his own administration says he supports 90% of. It is time to stop pitting one part of the state against the other for political purposes."
Category: Press Releases