Published: Wednesday, March 11, 2015 04:33 PM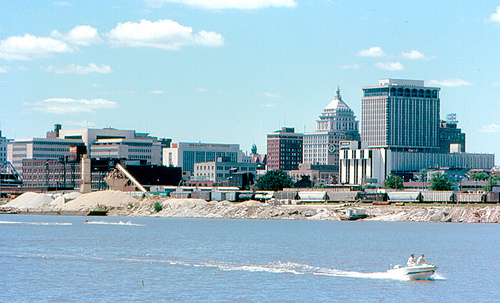 State Senator Dave Koehler joined Peoria Mayor Jim Ardis at a Senate committee hearing to support extending a successful economic development program that has benefited the Peoria community.
At issue is the River Edge Historic Tax Credit, which was created in 2012 to help riverfront communities restore historically significant waterfront properties. The program is scheduled to end next year, so river's edge communities throughout Illinois are trying to convince the General Assembly of its value.
"Illinois' cities grew up along rivers," Koehler said. "That means waterfront properties are often historically significant. It also means that they often need a lot of work. This economic development program has helped us create jobs in our local communities, protect landmarks and revitalize waterfront neighborhoods."
Category: Press Releases