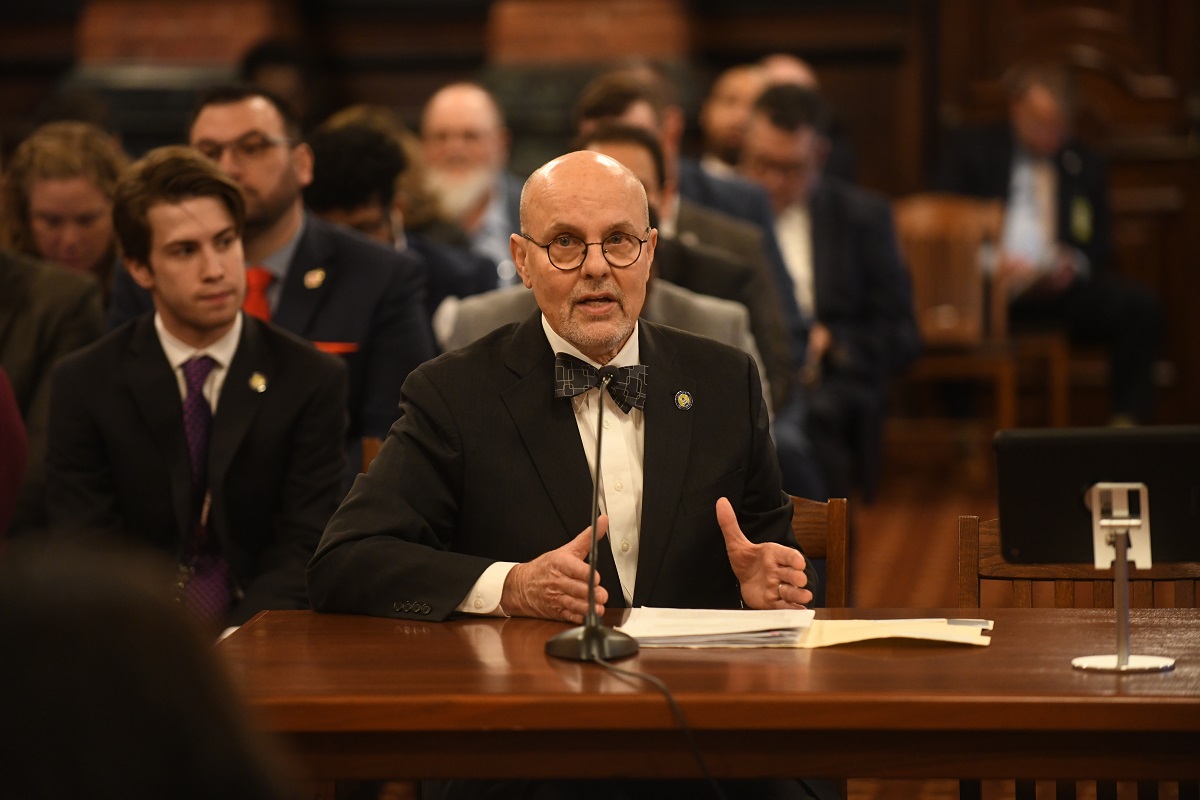 PEORIA – The Illinois Department of Commerce and Economic Opportunity announced that Peoria County, Peoria Park District and Tazewell County are set to receive a total of $770,552 in state funding designed to support communities impacted by plant or mine retirements established under the Climate and Equitable Jobs Act.
"Back in 2021 when CEJA passed, I said that we must be proactive in helping communities that are adversely effected by the transition to a limited emissions energy economy," said Koehler (D-Peoria). "I believe that these communities not only deserve these dollars, but continued funding for years to come."
The $40 million program was designed to meet the needs of individual localities by addressing the economic and social impacts of plant closures. The funding can be used on a variety of initiatives and investments, including workforce initiatives, housing support, business attraction efforts and more. Recipients were selected by responding to a Notice of Funding Opportunity with a letter of support from the municipality or county where the plant or mine was located.