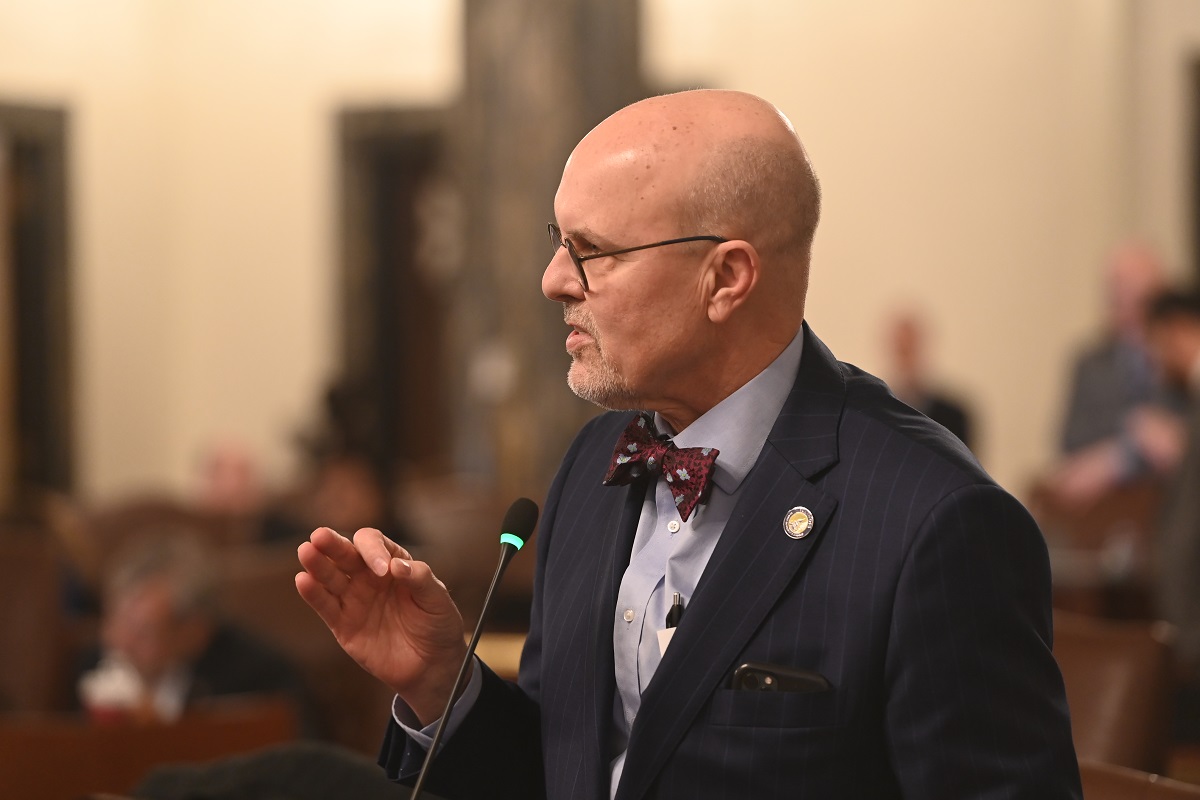 SPRINGFIELD – With the rise of social media influencing, all someone needs to reach fame now is a cell phone. While traditional child actors are protected by the Child Labor Law, there has been nothing on the books for young social media influencers until now, thanks to State Senator Dave Koehler.
"The rise of social media has given children new opportunities to earn a profit," said Koehler (D-Peoria). "Many parents have taken this opportunity to pocket the money, while making their children continue to work in these digital environments."
Under Senate Bill 1782, minors under the age of 16 featured in vlogs or other online content are covered under the Child Labor Law. The measure calls for the child – also known as a "kidfluencer"— to be accurately compensated.
The idea for the legislation came from Shreya Nallamothu, a 15-year-old high school student in Koehler's district. Shreya brought her proposal to Koehler with concerns that money made by child influencers is not protected and that too many young people will fall victim to a parent or guardian taking the assets for their own use.