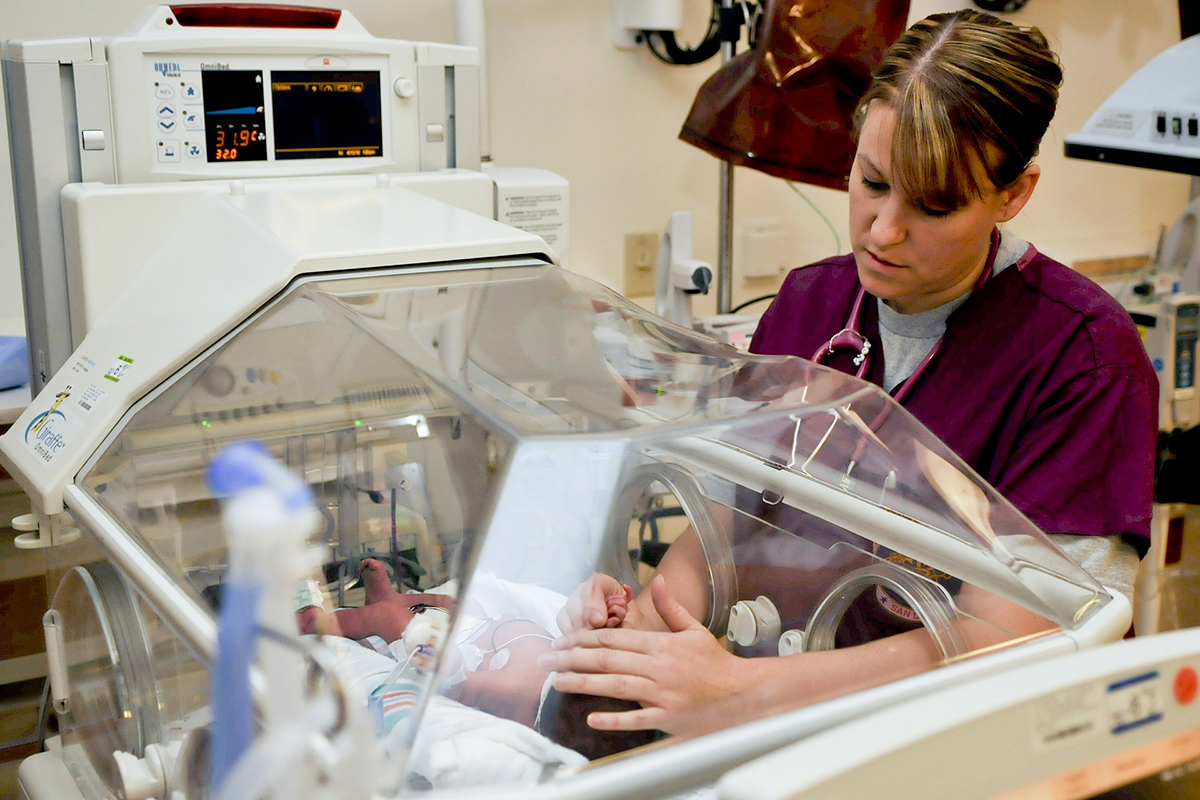 PEORIA – To improve statewide pediatric emergency and disaster readiness capabilities, State Senator Dave Koehler announced a $249,000 grant was awarded to OSF HealthCare Children's Hospital of Illinois in Peoria.
"Investing in our health care system is important for patients' outcomes, whether it be for children's routine care or pediatric emergency care," said Koehler (D-Peoria). "Peoria's location plays a vital role in Central Illinois with rural and urban communities. I look forward to expanding the resources and care OSF Children's Hospital has to offer."
Administered through the Illinois Department of Public Health, OSF Children's Hospital received a $249,000 grant to conduct assessments of disaster plans at more than 30 Illinois hospitals, focusing on the inclusion of pediatric components to those plans. The hospital will develop resources and educational materials as well as share best practices that can be used to address identified gaps and disparities in that care.