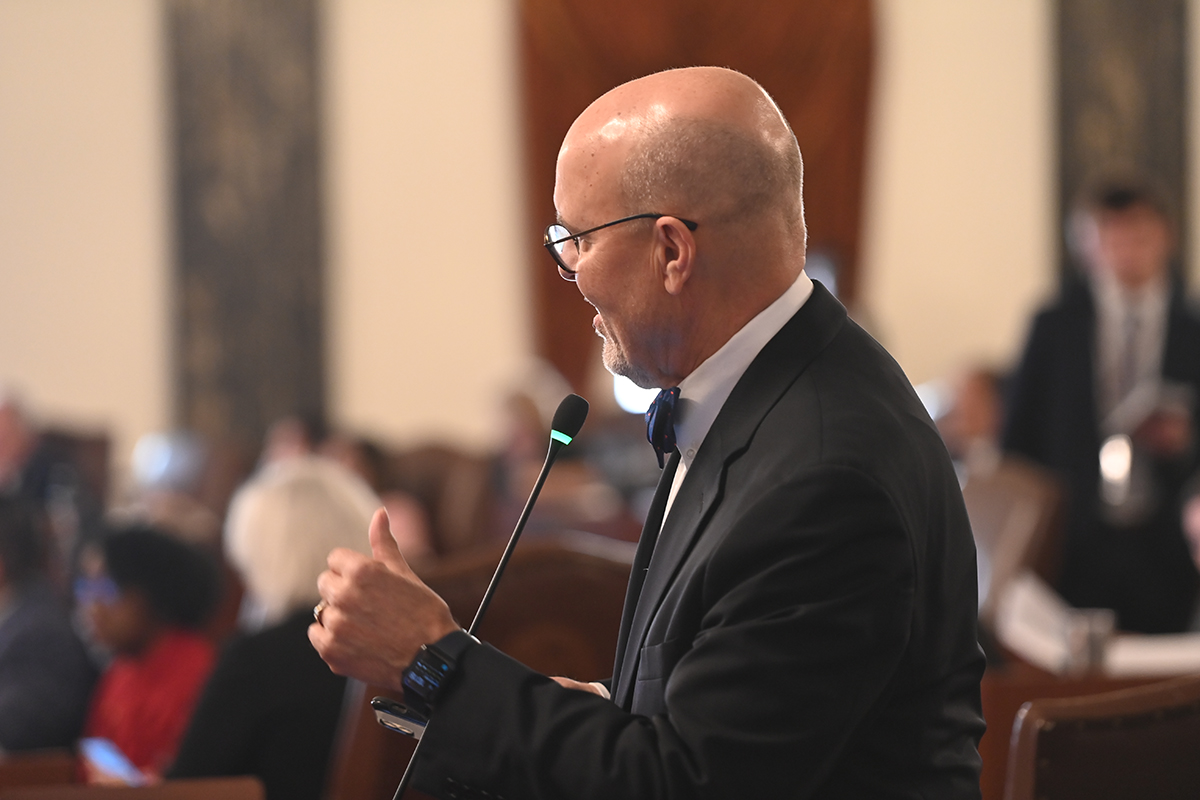 PEORIA – The Birky Pond Bike Path at Heartland Community College in Normal is being revitalized thanks to an Illinois Bicycle Path grant secured by State Senator Dave Koehler.
"Revitalization efforts for the Birky Pond Bike Path will provide the community with a safe and fun place to enjoy," said Koehler (D-Peoria). "Investing in public infrastructure is important to ensure that our community can grow and thrive for years to come."
The $200,000 grant comes from the Illinois Department of Natural Resources' Bicycle Path Grant Program. The funding will be used to revitalize the bike path at Heartland and allow the community to enjoy the campus pond, wildlife and vegetation.
"The prospect of job creation and economic development by way of this bicycle path project is both exciting and important," Koehler said. "This grant will allow residents to more fully enjoy Birky Pond at Heartland Community College."
To read more about the Bike Path Grant Program, click here.