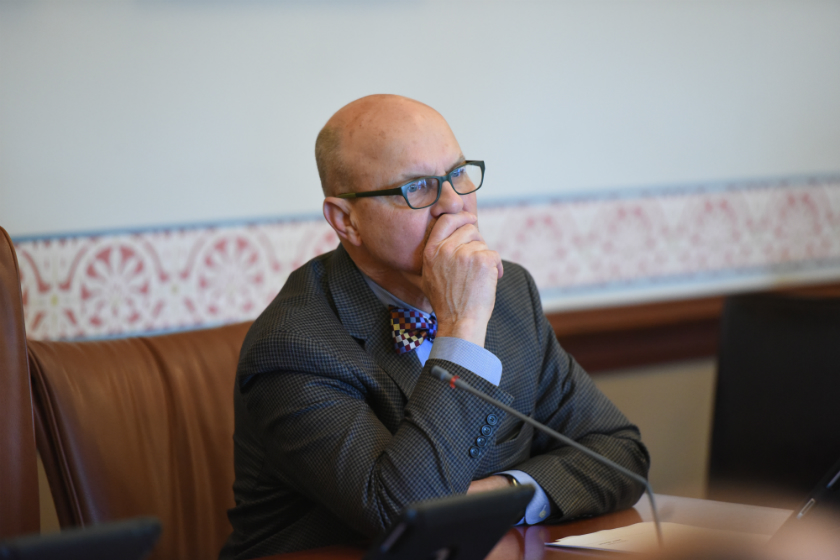 SPRINGFIELD – Legislation putting the largest contract in the history of the state of Illinois under the state's procurement code was vetoed today by the governor. Senate Bill 1446 would have put the state's Medicaid Managed Care Contract under the same rules as all other contracts the state awards.
State Senator Dave Koehler (D-Peoria) sponsored the legislation and issued the following statement after the governor's veto:
"The governor's veto truly is a defeat for transparency and accountability in state government. We are talking about billions of dollars of taxpayer money that is being contracted out by the state without any hearings or a framework of procurement rules.
"It is my intention to override this veto in the upcoming veto session. The largest contract in state history deserves the same amount of scrutiny as every other contract."