Published: Wednesday, April 05, 2017 08:59 AM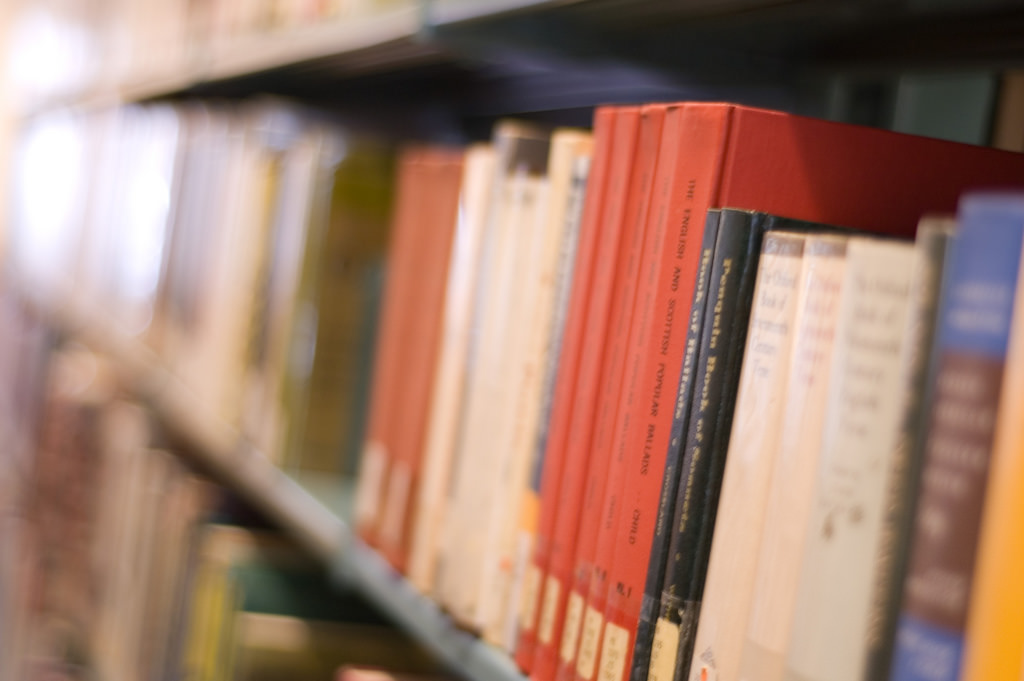 "Providing funds for libraries that foster growth and education will be beneficial for generations to come." - State Senator Dave Koehler (D-Peoria)
PEORIA – The Creve Coeur Public Library will receive a grant from the Illinois State Library, according to Illinois Secretary of State Jesse White's office. The library will receive $35,000 to assist with construction costs after being recommended by a statewide committee.
State Senator Dave Koehler (D-Peoria) represents Creve Coeur in the Senate.
"This grant is great news for the Creve Coeur community," Koehler said. "Providing funds for libraries that foster growth and education will be beneficial for generations to come."
The grant is being awarded to the Creve Coeur Public Library is through the Live and Learn Construction Grant Program. Grants are awarded by the Illinois secretary of state based on recommendations from a statewide committee following a review process.
The Illinois secretary of state also serves as the state librarian.
Category: Press Releases